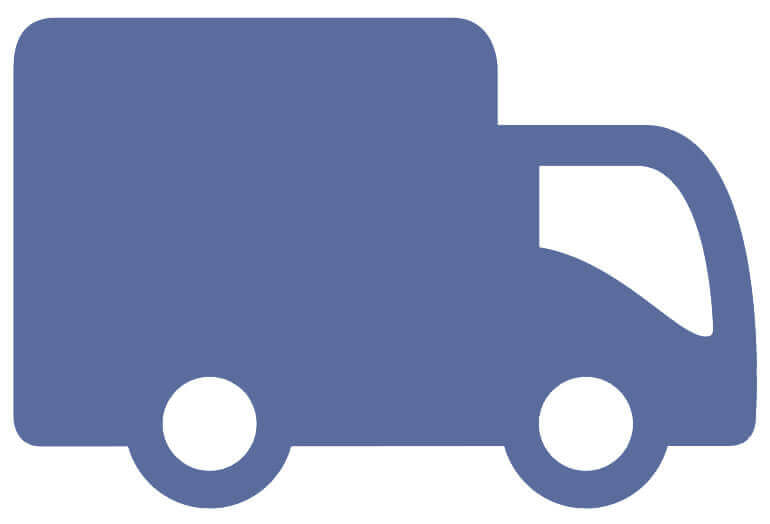 Free Shipping & Insurance
Estimated Delivery Monday, June 8
Menu





Lifetime Warranty
Connect with a specialist
Your Shopping Cart is Empty
View Product Configuration

Product

Quantity
Price
Credit Card Declined
We are sorry but your credit card transaction was declined and no charges were placed on your card. Your order was not processed.
Here are a few reasons why this happened:
1. Check the credit card number you entered.
2. Check the card code (3 digits on back of the card or 4 on the front on American Express cards).
3. Wrong billing information: Address and/or zip code does not match what your credit card company has on file for your credit cart.
After you check the 3 points above feel free to try and place the order again.
Contact Us
CONTACT A JEWELRY SPECIALIST
BY PHONE OR CHAT