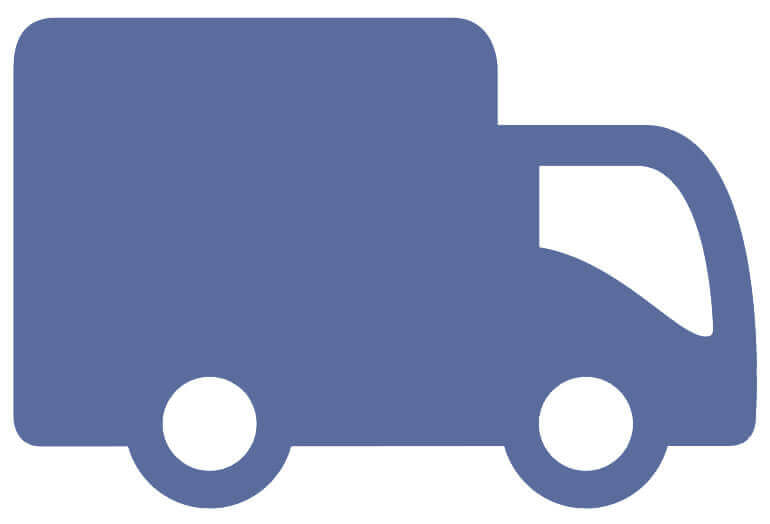 Free Shipping & Insurance
Estimated Delivery Wednesday, August 4
Free Shipping, Estimated Delivery Wednesday, August 4

Free Shipping, Estimated Delivery Wednesday, August 4

Free Shipping, Estimated Delivery Wednesday, August 4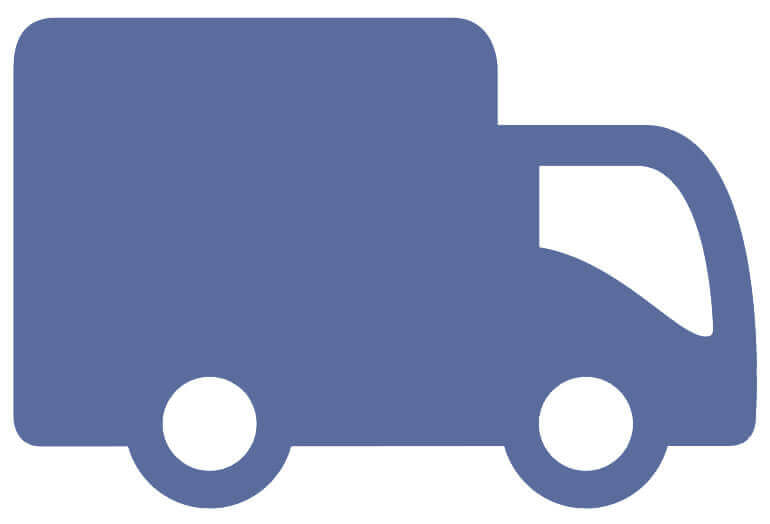 Free Shipping & Insurance
Estimated Delivery Wednesday, August 4
QUALITY DESIGNS
FREE SHIPPING
30-DAY RETURNS
Return Or Adjust My Order
Please enter your JDC order number and your email address to retrieve your order information.


CLAIM YOUR DISCOUNT!
Join Anjolee's VIP club to be the first to know about special offers and promotions!
Promotions, discounts and coupons cannot be used in conjunction with any other offer. Only one discount code or online offer can be used per order.