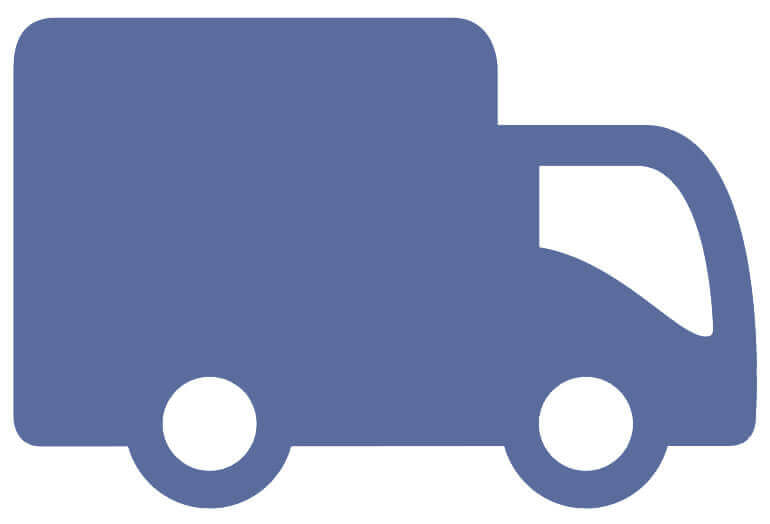 Free Shipping & Insurance
Estimated Shipping Thursday, December 14
Free Shipping, Estimated Shipping Thursday, December 14

Free Shipping, Estimated Shipping Thursday, December 14

Free Shipping, Estimated Shipping Thursday, December 14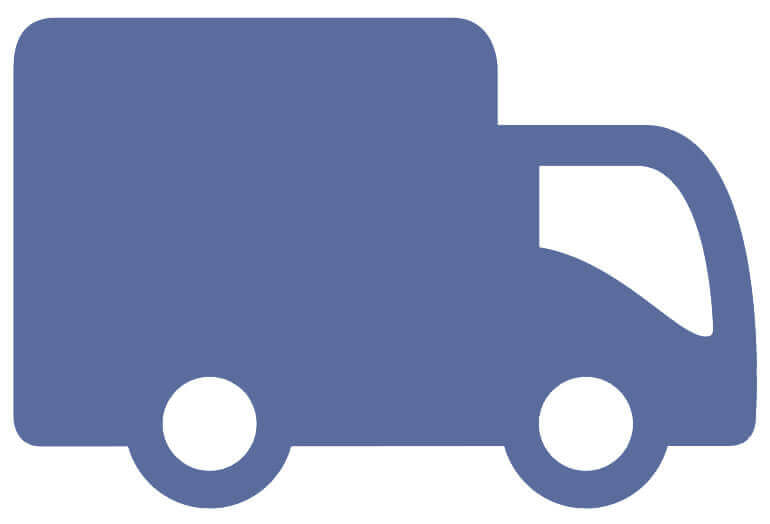 Free Shipping & Insurance
Estimated Shipping Thursday, December 14
QUALITY DESIGNS
FREE SHIPPING
30-DAY RETURNS
Diamond Earrings
Earrings are a versatile accessory and are a perfect complement to many outfits and occasions. Earrings can be worn by both genders and Anjolee carries several styles to fit your individual wishes and desires. Take a look through our selection of stud earrings, hoop earrings, and drop earrings.
When buying earrings for someone else, consider their style preferences and lifestyle. From classic and timeless to modern and chic, there is a pair of earrings for every taste and budget!
Stud Earrings
From the front view, stud earrings appear to float on the earlobe without a visible point of connection. Studs are always constructed on the end of a post, which penetrates directly through the ear. The post is either threaded and relies on a screw backing or is solid and has a push backing. For larger sized stud earrings, a screw back is usually preferred and can help prevent the loss of expensive earrings by keeping them secure. Anjolee offers both backing types. If you have a preference for backing, simply contact an Anjolee representative to make this arrangement.
Drop Earrings
Drop earrings, or dangle earrings, are designed to flow from the bottoms of the earlobes. A drop earring can connect to the ear with a post (similar to studs) or a hook. Variations of the hook include the shepherd design, which snaps closed rather than staying open like a French hook design. The bottom portion of the earring dangles directly underneath the top. Anjolee also carries dangle earrings which use a post attachment design.
Hoop Earrings
Hoop earrings are one of the trendiest accessories. Generally round or oval shaped, hoop earrings penetrate the ear with a post, similar to stud earrings or through a post that goes through the earlobe and then snaps into the backing. Both variations are equally secure.
From classic to contemporary, from extra small to extra-large, our selection includes earrings of all styles and sizes. A single row hoop earring can be an elegant addition to any casual look while the double and three row diamond hoop designs are perfect for dressing up and special events. One of the newest diamond hoop earring designs is called the inside out diamond hoop. This style has diamonds set on the front and inside of the hoop so you can the sparkle from all directions. Anjolee offers many choices for inside out diamond hoops that have both prong and channel setting types.
Are you looking to make a statement? Add color to your hoop earrings with the addition of gemstones. The alternating diamond and gemstone look is truly stunning.
Journey Earrings
Journey jewelry adds a personal touch and represent your journey through life and love. Diamond journey earrings add a touch of sophistication to any outfit. Some journey earrings have a graduated style, which means the diamonds grow in size from top to bottom. Other styles have an antique feel, with the addition of lovely milgrain edging around the diamonds.
If you are interested in buying a jewelry set, diamond journey earrings coordinate wonderfully with a diamond journey pendant. Journey jewelry is a symbol of achieving success in life and love, and is a thoughtful graduation or anniversary gift.
Three-Stone Earrings
Celebrate your past, present and future with a pair of three stone diamond earrings. Three stone earring styles are usually horizontal and features three stones (either diamonds or alternating with gemstones). If you are interested in buying a jewelry set, three stone earrings coordinate fantastically with a three stone pendant necklace. Three stone designs have a classic look, with diamond graduating in size from top to bottom. You can also customize a pair with your favorite gemstone for a vibrant and unique set. Three stone earrings are great milestone gifts - perfect for an anniversary or birthday.
Earring Jackets
An earring jacket is an adornment for the ear that is an accessory to an earring. They are typically designed to be secured to the lobe with a stud.
Ear Trim
An earring style designed to follow the contour of the ear. This earring style can be plain metal in varying shapes and patterns or set with diamonds/gems.
Choosing the Best Diamonds for your Stud Earrings
When choosing a pair of solitaire diamond studs, the size is the total diamond carat weight between the two earrings. If a pair of studs is shown as 1 total carat weight, it would mean 1/2 carat (.50 ct.) per earring.For diamonds 1/2 carats and above it is more essential to look for a diamond quality that will balance the clarity and color. As a general rule, the larger the carat size, the better quality you will want to select as any flaws will be more visible to the naked eye as you choose a larger stone size. For more information about the four C's of diamonds, click here.
---
EARRING COMPONENTS