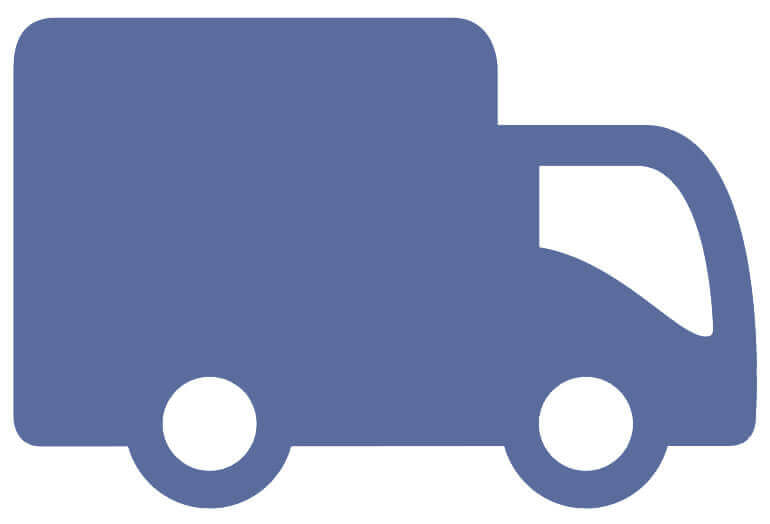 Free Shipping & Insurance
Estimated Shipping Wednesday, December 6
Free Shipping, Estimated Shipping Wednesday, December 6

Free Shipping, Estimated Shipping Wednesday, December 6

Free Shipping, Estimated Shipping Wednesday, December 6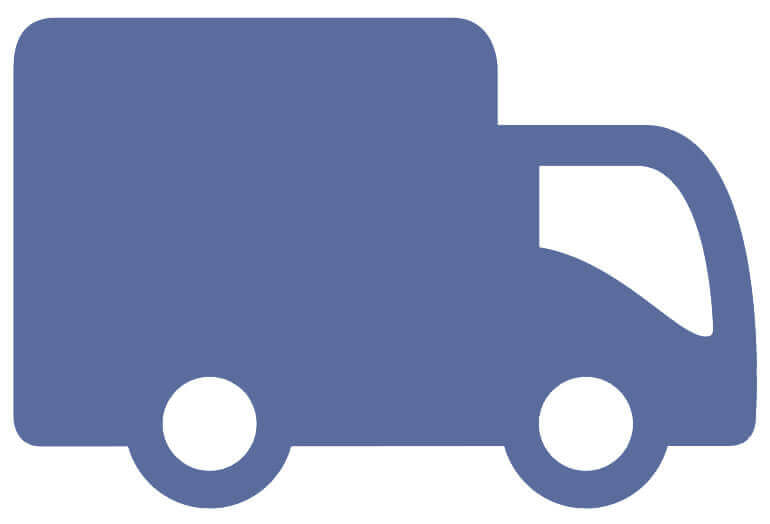 Free Shipping & Insurance
Estimated Shipping Wednesday, December 6
QUALITY DESIGNS
FREE SHIPPING
30-DAY RETURNS
Diamond Certificates Guide
THIRD-PARTY LABORATORY CERTIFICATES
Anjolee works closely with accredited gemological laboratories. Upon your request we will send your jewelry, or loose diamonds, to be certified with these third-party laboratories:
GEMOLOGICAL INSTITUTE OF AMERICA(GIA)
The GIA specializes in certifying loose diamonds. Each diamond they certify comes with its own documentation.
Because of their stringent certification process, certifying diamonds with the GIA is recommended for diamond stud earrings and for the center stones of engagement rings. Certifying diamond jewelry items such as a diamond tennis bracelet or diamond necklace, however, is usually not cost effective, as the charge is applied per stone certificate.
Click here to see a sample of the GIA Certificate.
---
INTERNATIONAL GEMOLOGICAL INSTITUTE(IGI)
Certification
The IGI certifies completed pieces of diamond jewelry.The IGI is totally independent of all commercial sales organizations and does not trade in diamonds or precious stones. The IGI, an unbiased source for appraisals, provides accurate appraisals and identification reports.
Click here to see samples of the IGI Certificate.
Appraisal Report
IGI's Appraisal Report provides a description of the gem of article of jewelry. It thoroughly documents the jewelry ́s identification according to weight, measurements, shape, cut, finish, proportions, clarity, color, and the quantity of precious stones. Documentation also includes the item ́s precious metals (i.e. by weight and content).
To further identify the item, an enlarged color photograph is provided as well as a diagram indicating inclusions in the case of diamonds (.95 ct. and above). Finally, the Appraisal Report states the estimated retail replacement value for insurance purposes.
After you receive your IGI appraisal report with your jewelry item, you can verify it online.
---
ADDING A THIRD PARTY CERTIFICATE TO YOUR ORDER
Adding a certificate to your order is easy.
GIA Certificate
The GIA specializes in certifying loose diamonds and a certificate from them is ideal for stud earrings or engagement rings with center stones. GIA diamonds are priced differently and are usually more expensive than non-certified diamonds. Contact an Anjolee Jewelry Specialist at 877-265-6533 for a special price quote, or email us at service@anjolee.com.
IGI Certificate
An IGI certificate is ideal for finished diamond jewelry such as bracelets, necklaces, earrings and rings. Check the IGI checkbox on the product customization page (under the Additional Optionssection) to add the certificate to your order. The price of the certificate will automatically be added to our order.
Questions? If you have additional questions orwould like to have your order certified with a third party laboratory, please call us at 877-265-6533 or email us at service@anjolee.com.