877-265-6533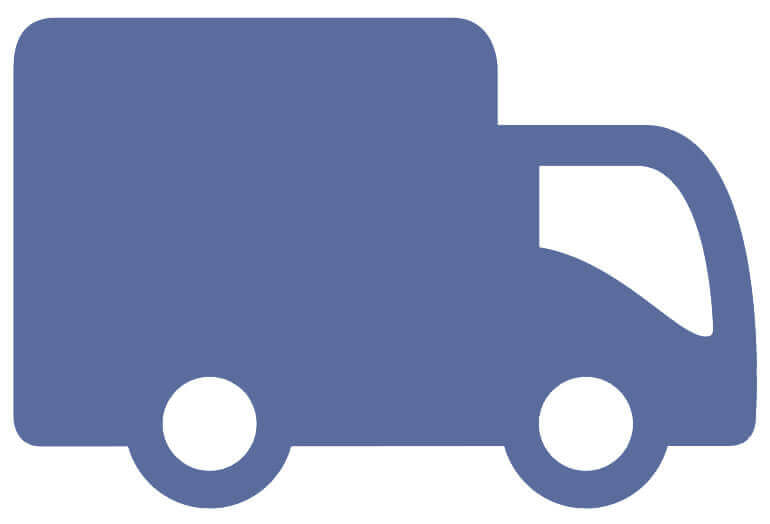 Free Shipping & Insurance
Estimated Delivery Monday, October 21

Lifetime Warranty
QUALITY DESIGNS
FREE SHIPPING
30-DAY RETURNS
Anjolee Signature Diamond
The Anjolee Signature Diamond™ is a quality standard that distinguishes our products in terms of excellence, perfection, expertise, and assurance. Anjolee issues a Certificate of Authenticity for each diamond jewelry piece ordered. Detailing all the characteristics and properties, Anjolee's Certificate of Authenticity verifies your diamond color, clarity, cut, carat weight, shape, diameter, number of stones, polish, fluorescence, metal type, and appraisal value.
Cut
Clarity
Color
Polish
Symmetry
Fluorescence
Cut
Clarity
Color
Polish
Symmetry
Fluorescence
Anjolee Diamonds
Very good
Excellent
Shallow
I1
SI2
SI1
VS(1/2)
IF
FL
Cut

Clarity

Color

Polish

Symmetry

Fluorescence

Cut

Clarity

Color

Polish

Symmetry

Fluorescence

Anjolee Diamonds

Very good

Excellent

Shallow

I1

SI2

SI1

VS(1/2)

IF

FL
*Special Requests: If you are interested in a diamond quality combination that is not listed in the above chart, Anjolee customer service representatives are at your service to provide you with further information and special quotes.
We guarantee that all diamonds carried and sold from our inventory are natural, authentic, and genuine. It is Anjolee's policy to never sell treated, enhanced, or lab-created diamonds. Quality is our top priority, and our master jewelers hand select each diamond. On the market, every diamond has a high or low range in color/clarity combination, and with Anjolee, you will receive the highest quality. Fulfilling our top quality guarantee, we provide a prime selection and provide the best diamonds for our customers.
Anjolee provides a Certificate of Authenticity for each diamond jewelry piece order. If you require a third party certificate, we recommend the two reputable laboratories - GIA and IGI.
Buying with Confidence
Not only does Anjolee guarantee the quality of the diamonds we sell, but we also extend a guarantee covering the quality and longevity of our settings. In the case of a diamond or gemstone falling out due to an issue with the setting, Anjolee provides a courtesy inspection and replacement. Should a stone become loose or fall out due to either customer negligence or an alteration done by a non-Anjolee vendor, Anjolee will complete a complimentary repair, however the customer will be responsible for the cost of the replacement stone(s). Anjolee customer service representatives will make arrangements for a repair which includes the replacement of the stone as well as a full inspection of the setting. Anjolee does reserve the right to change this policy at any time.
Conflict Free Diamonds
Anjolee fully complies with the Kimberly act of 2003. According to the Kimberly Process, our rough diamonds are mined from legitimate operations, sealed in tamper resistant containers, and certified to be conflict free by a strict system of forgery-resistant documents and serial numbers. Anjolee obtains our diamonds from diamond dealers and suppliers who comply with the provisions of the Kimberly Diamond Act. Each diamond has been re-certified through international borders and has documentation to support that the diamonds were mined and processed by lawful means and free from any conflict.
Expertise and Advice
Anjolee representatives are equipped with the expertise to guide you through your jewelry selection process. We are proud of our jewelry offerings and are excited to share our enthusiasm with our customers. Whether it means simply guiding you through our best selling items, or helping you to design your preferences, we will gladly find the perfect item for your style and budget.
Our Story: The Art of Jewelry
In 1977, the company started out as small diamond jewelry manufacturer selling products only to wholesalers and retail stores. The company expanded its operations and began selling directly to the public in 2008, soon becoming one of the most reputable and reliable online retailers. This experience has nourished our skills and brought forth true artistry in our trade. Our craftsmanship exceeds expectation, and our skilled designers and manufacturers work hard on each and every piece. From designing your jewelry to its completion, our experts will lead you through the selection and ordering process. Whether you need more information on a setting type, design element, diamond quality or metal type, Anjolee representatives are ready to assist with all of your needs.
For additional information on the history of Anjolee, read more here.
Our Social Responsibility
For the purpose of good business and social responsibility, Anjolee integrates embraces accountability of our business activities relating to the environment, consumers, employees, as well as other members of the public sphere. This responsibility includes our state-of-the-art waste management and recycling system as well as our support of National Breast Cancer Research Initiatives.
Anjolee is listed on the Jewelers Board of Trade (JBT) which emphasizes our company's credibility and customer-oriented philosophy. We also hold an A+ rating with the Better Business Bureau (BBB) which represents the BBB's degree of confidence that we operate in a trustworthy manner. Click here to learn more about our BBB rating.
Commitment to the Environment
Our Green Manufacturing Process shows our commitment to the environment. Over 100 Anjolee employees work diligently to bring you the highest quality and cleanest product as well as a streamlined and environmentally safemanufacturing procedure. We recycle all materials and prevent any unnecessary toxic discharge to the environment.
Click here for more information about our Green Manufacturing Process.