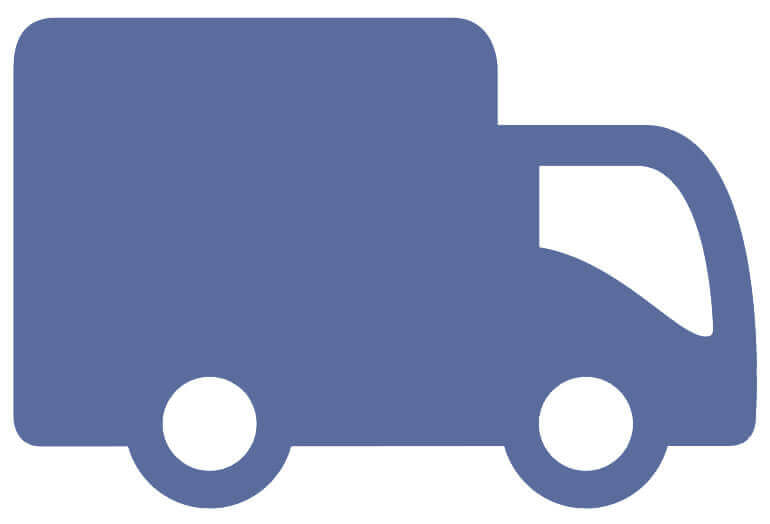 Free Shipping & Insurance
Estimated Shipping Wednesday, October 11
Free Shipping, Estimated Shipping Wednesday, October 11

Free Shipping, Estimated Shipping Wednesday, October 11

Free Shipping, Estimated Shipping Wednesday, October 11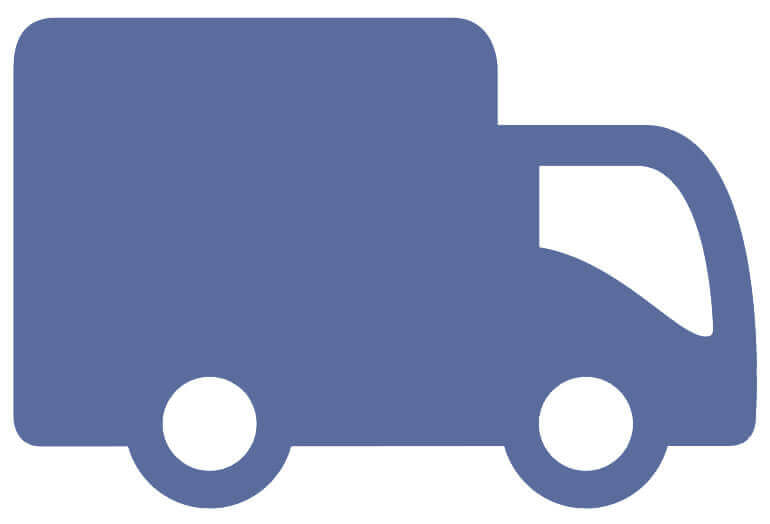 Free Shipping & Insurance
Estimated Shipping Wednesday, October 11
QUALITY DESIGNS
FREE SHIPPING
30-DAY RETURNS
JEWELRY DESIGN DETAILS
DESIGN DETAILS
From edge detailing to engraving options to the kind of finishing done during the final stage of production, design details are truly what makes each piece of jewelry a one-of-a-kind item. Many of Anjolee's jewelry styles are offered in special designs with filigree, milgrain, and optional engraving details.
Filigree
This lace-like design is created with thin wires of intricately-arranged and intertwined precious metal. Using this technique, which has been around for hundreds of years, jewelry designers can create artistic motifs that add a unique and beautiful element to a piece. The word filigree is shortened from the earlier use of filigreen, which derives from the Latin work 'filum,' meaning thread and 'granum,' meaning grain (like a small bead).
Milgrain
This jewelry design technique refers to an edge that is expertly shaped into a fine beading. Milgrain, which dates back thousands of years, rose to popularity in jewelry design in the Art Deco era of the early 20th century when it became a popular design detail for rings and wedding bands. Jewelers of that era spent a great deal of time creating individual beads and soldering them to rings. That handcrafted nature gave rings with a milgrain design added appeal during the Art Deco era and today, the design remains a popular choice.
Optional Inside Engraving
Fine diamond rings are cherished pieces of jewelry and adding an engraving with a personal message for someone who is very dear to you adds special meaning. Anjolee engraving is available in two font types (regular and script) with up to 20 characters. The most common engravings we see requested are for special dates, like an anniversary, or short messages that have special meaning for a couple. When ordering an engraving, a sample image is shown so you can see how it will appear.
OTHER COMMON DESIGN DETAILS: