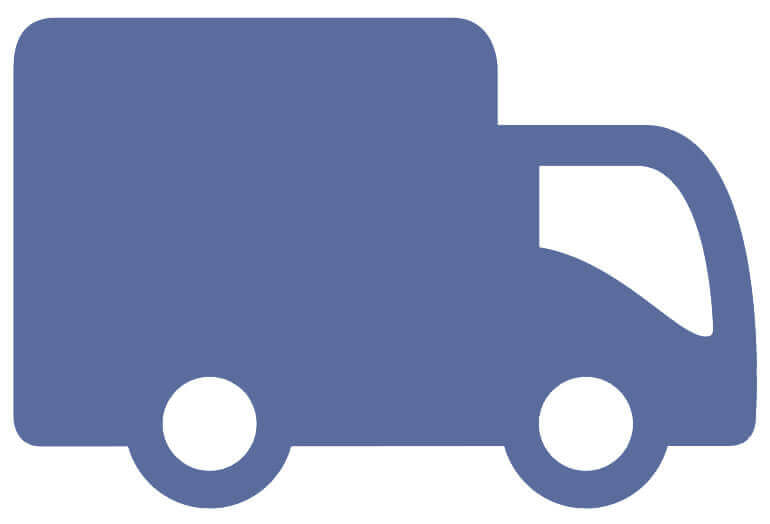 Free Shipping & Insurance
Estimated Shipping Tuesday, October 10
Free Shipping, Estimated Shipping Tuesday, October 10

Free Shipping, Estimated Shipping Tuesday, October 10

Free Shipping, Estimated Shipping Tuesday, October 10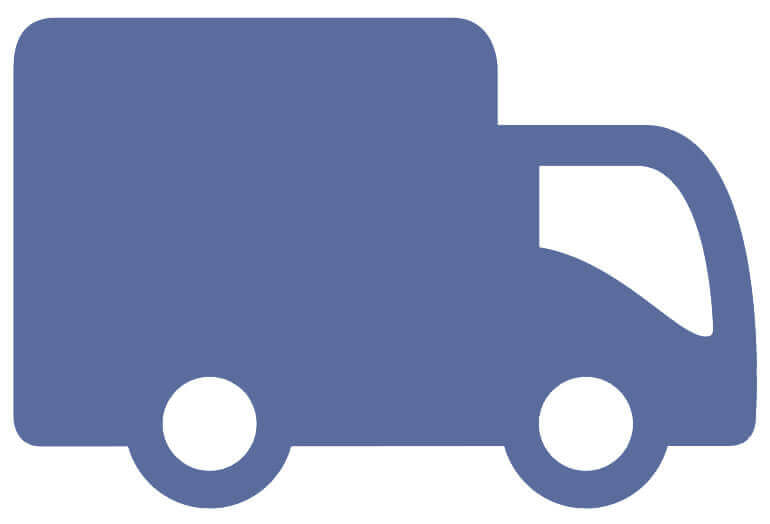 Free Shipping & Insurance
Estimated Shipping Tuesday, October 10
QUALITY DESIGNS
FREE SHIPPING
30-DAY RETURNS
JEWELRY FINISHING TYPES
FINISHING TYPES
Anjolee offers both finished and semi-mount options for many of our jewelry designs.
FINISHED VS. SEMI-MOUNT
A finished piece of jewelry is ready to wear. The diamond ring, earrings, bracelet or necklace is polished and all of the diamonds/gemstones are set.
Semi-mount jewelry is an option for those who are purchasing a bridal set (a matching engagement and wedding ring) or the engagement ring on its own. This option allows you to use your own center diamond/gemstone, rather than one that is selected by Anjolee jewelers. The rest of the ring comes set with side diamonds, also known as melee (small diamonds used to add sparkle and shine).
For example, you may have a diamond/gemstone that has been passed down through generations within your family that is highly sentimental, and that you would like placed within a ring that we sell. Or you may simply have a diamond/gemstone you own that you would like a jeweler to set for you.
Please note that Anjolee does not set customer diamonds/gemstones. If you select a semi-mount option, you will need to find an outside jeweler who can set your diamonds/gemstones for you.
METAL POLISHING
At Anjolee, we sell all of our jewelry with a bright polish for maximum shine that will complement the sparkle of each piece's fine diamonds and gemstones.
Other popular finishes in the jewelry industry include a semi-polish (for a soft look), satin/brushed (for a textured look) or a bead blast finish (for a matte look). Still other finishing techniques produce even more effects like glass blast, stone, hammered, florentine or ice.