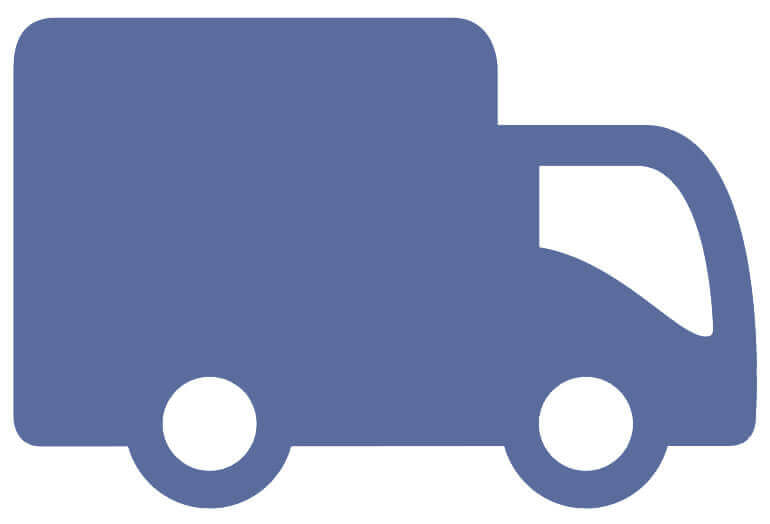 Free Shipping & Insurance
Estimated Delivery Tuesday, July 14

Lifetime Warranty
QUALITY DESIGNS
FREE SHIPPING
30-DAY RETURNS
Wedding & Anniversary Rings
An anniversary ring is a sentimental band of beauty that celebrates your union. A diamond anniversary band is a perfect reminder that your future will continue to shine and is a symbol of love and your commitment to each other.
Selecting the perfect ring can be a difficult task. Considering all of the options for ring designs, metal type, diamond quality, and sizes can be a bit intimidating, but Anjolee offers a large variety of high quality anniversary rings and has simplified the process of customizing your own rings in an easy and affordable way. If you need assistance, we are here to help guide you through the process.
Choose the Perfect Anniversary Ring
When it comes to selecting the perfect anniversary ring, there are some basic factors to consider. Look through the categories below to get started.
Ring Style:

Anniversary rings come in a range of styles. The most popular styles include classic, vintage, modern and fancy.

Metal and Setting:

When choosing the metal and setting type, it is best to try and match it to your partner's other rings. Metal choices include 10k, 14k, and 18k yellow as well as white gold or platinum. If the set is a simple four prong engagement ring made in 14k white gold, you can customize the anniversary band to be a classic four prong setting made out of the same gold type. If the bridal set is channel set, look for an anniversary ring style with a channel setting to match. The most popular setting types for anniversary rings include prong, shared prong, and channel.

Diamond Quality: Keep in mind that the smaller the carat size of the diamond, the less clarity it will have. To the unaided eye, it is more difficult to see natural inclusions on a small stone. We recommend an upgrade in the diamond color rather than in clarity. For more information about diamond qualities, please refer to our Anjolee Diamond Standards.
Width:

Depending on ring style, anniversary rings come in a variety of widths. The width and height of an anniversary band is an important factor to consider when you match a set of rings together.
Eternity Rings
Traditional eternity bands have a constant row of diamonds that completely encircle a band, signifying everlasting love. Eternity bands can be used both as wedding rings or anniversary rings, and are a great way to express your love for someone as an anniversary ring or from the very beginning of the relationship.
Diamond Ring vs. Eternity Ring
Some anniversary ring styles have diamonds set along the top portion of the ring only. The eternity ring has diamonds set around the entire ring. Each style has its advantages. With diamonds set along the top portion only, you save money by using diamonds only on the top 'visible' part. These rings can also be engraved with a personalized message on the inside or outside parts. The advantage of an eternity style ring is that since there are diamonds set all the way around the ring, it sparkles from all sides.
Anniversary Rings with Gemstones
A great way to add a personal touch to your anniversary ring is to include gemstones. Many of Anjolee's rings are offered with an alternating diamond and gemstone design. Personalize a ring by including your loved one's birthstone(s), or use the gemstone associated with your anniversary month. You could even include the birthstones of your children. For more information about the gemstone options for your anniversary ring, please visit our Birthstone Education.
Wedding/Anniversary Ring as a Bridal Set
Buying a matching bridal set can save you time and money. If you find a design you like, getting the matching bridal ring set (engagement ring and matching wedding ring) is an ideal solution. Some customers that buy an engagement ring first without buying the matching wedding ring find it hard to find the matching set later. The result in this case, is that the set does not look like a match, and it may not be aesthetically pleasing to the eye. Bridal sets should fit perfectly together, like the two of you.
Engraving Options for your Anniversary Ring
Anjolee offers an engraving option for many of our wedding and bridal rings. Choose from two font types to personalize your unique message. If an engraving option is available for a design, the product page will show you the details for the font and character limits for your engraveable message.