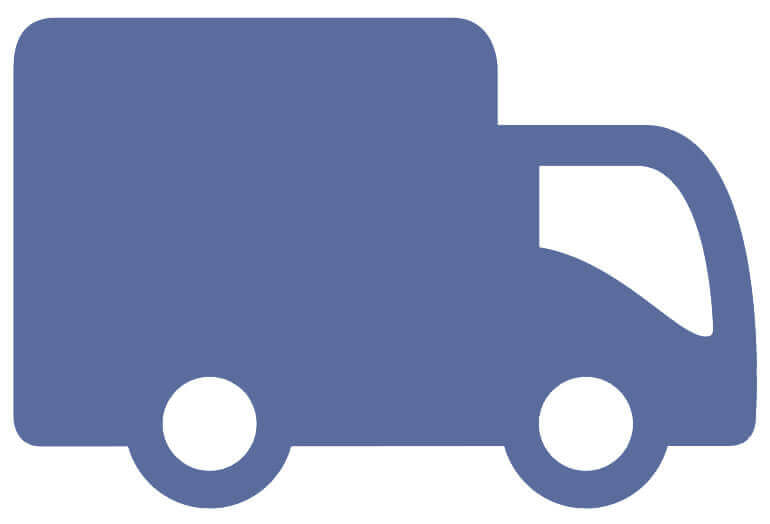 Free Shipping & Insurance
Estimated Shipping Tuesday, October 10
Free Shipping, Estimated Shipping Tuesday, October 10

Free Shipping, Estimated Shipping Tuesday, October 10

Free Shipping, Estimated Shipping Tuesday, October 10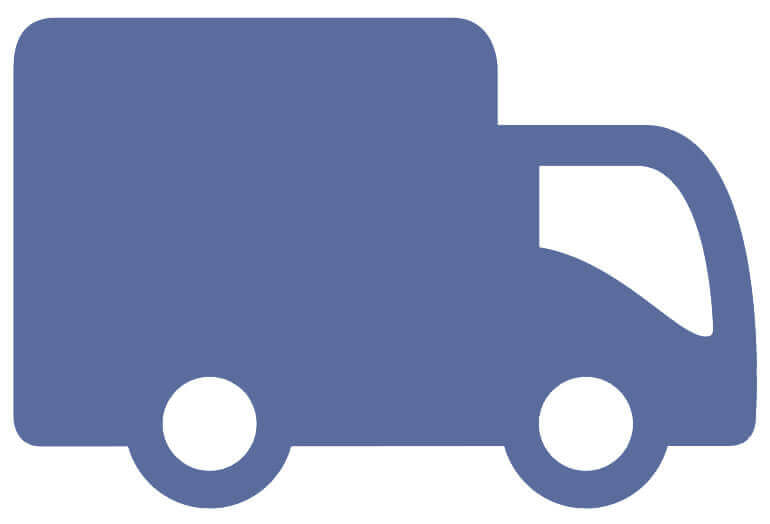 Free Shipping & Insurance
Estimated Shipping Tuesday, October 10
QUALITY DESIGNS
FREE SHIPPING
30-DAY RETURNS
Anniversary and Wedding Ring Buying Guide
wedding and anniversary rings
A wedding or anniversary ring is a sentimental band of beauty that celebrates your union. These rings are a perfect reminder that your future will continue to shine, and is a symbol of your love and commitment to each other.
WHAT SHOULD I CONSIDER WHEN DECIDING ON A RING?
Ring Style
Wedding and anniversary rings come in many styles such as classic, vintage, modern and fancy. Think about what type of style would appeal to her most when you start looking at different ring designs.
Metal Type
For metal type, we suggest matching it to her other rings. Anjolee options include 14K or 18K in white, yellow or rose gold, and platinum.
Setting
For the setting, look for a design that matches her other rings. Some of the most popular setting types for wedding and anniversary rings are prong, shared prong, and channel.
Diamond Quality
Keep in mind that the smaller the carat size of the diamond, the less clarity it will have. To the unaided eye, it is more difficult to see natural inclusions on a small stone. We recommend an upgrade in the diamond color rather than in clarity. For more information about diamond qualities, please refer to our Anjolee Diamond Standards.
WHAT ARE THE DIFFERENCES IN STYLES?
Eternity Ring
Traditional eternity rings have a constant row of diamonds that completely encircle a band, signifying everlasting love. Eternity rings can be used both as wedding rings or anniversary rings and are a great way to express your love for someone. The advantage of an eternity ring is that since there are diamonds set all the way around the ring, it sparkles from all sides.
Classic Diamond Ring
Some wedding and anniversary ring styles have diamonds set along the top portion of the ring only. These rings are typically more affordable than eternity rings because there are diamonds only on the top 'visible' part. These rings can also be engraved with a personalized message on the inside or outside of the metal part of the ring.
Rings with Gemstones
A great way to add a personal touch to your wedding or anniversary ring is to include gemstones. Many of Anjolee's rings are offered with an alternating diamond and gemstone design. Personalize a ring by including your loved one's birthstone(s), or use the gemstone associated with your anniversary month. You could even include the birthstones of your children. For more information about the gemstone options for your wedding or anniversary ring, please visit our Gemstone and Birthstone Guide.
Bridal Set: Matching Engagement & Wedding Ring
Buying a matching bridal set (both engagement and wedding ring) is the best way to ensure a perfect match for both the engagement ring and wedding band. Some customers that buy an engagement ring first without buying the matching wedding ring find it difficult later on to find a close match.
Engraving Options
Anjolee offers an engraving option for many of our wedding and anniversary rings. Choose from two font types to personalize your unique message. If an engraving option is available for a design, the product page will show you the details for the font and character limits for your engraveable message.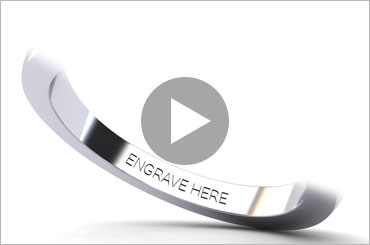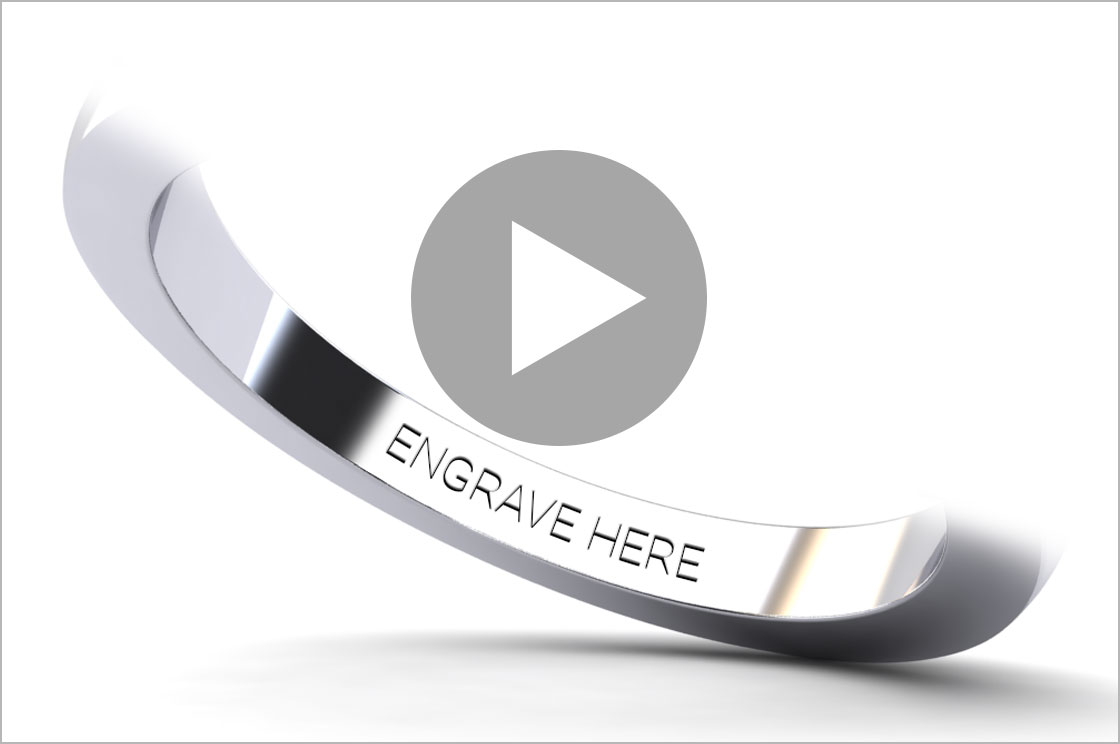 Add a Heartfelt Message
Simply select engraving under 'Additional Options'
when placing your order.