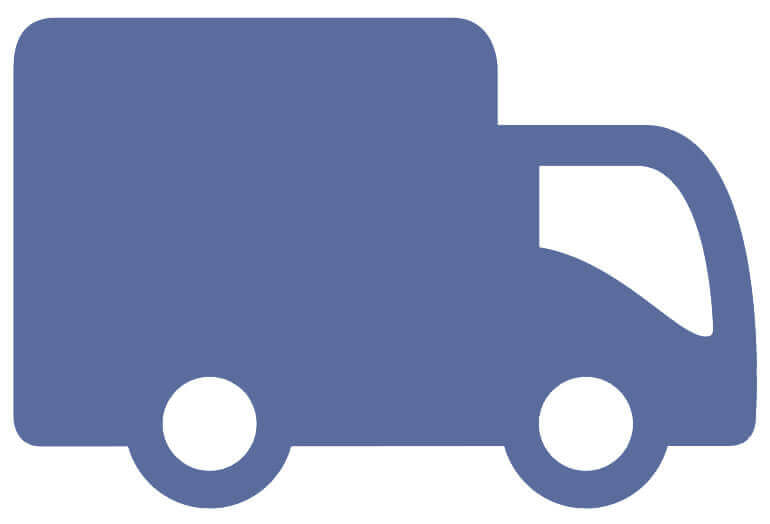 Free Shipping & Insurance
Estimated Shipping Tuesday, October 3
Free Shipping, Estimated Shipping Tuesday, October 3

Free Shipping, Estimated Shipping Tuesday, October 3

Free Shipping, Estimated Shipping Tuesday, October 3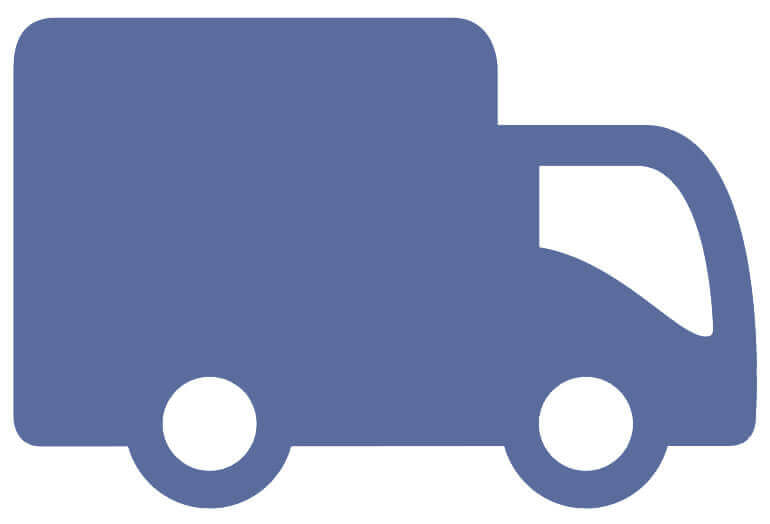 Free Shipping & Insurance
Estimated Shipping Tuesday, October 3
QUALITY DESIGNS
FREE SHIPPING
30-DAY RETURNS
Call us
Phone: Please call our toll free number
877-ANJOLEE (877-265-6533).
Online Chat: Get fast answers to your questions.
For your convenience, we accept the following payment methods:
Cards : Anjolee accepts American Express, Visa, MasterCard, and Discover cards. You may place your order online using our secure server or over the phone with one of our customer service representatives. Purchases made with credit cards will only be shipped to the address on file, however, exceptions will be made in certain circumstances and extra security checks may be required.
PayPal : You may use your PayPal account to pay for your order. When you choose the option at the shopping cart page, you will be directed to PayPal's website, where you will need to login to complete the purchase. You will then be redirected to Anjolee's order confirmation page to complete the checkout. Anjolee requires that all orders paid for using PayPal are verified directly through PayPal. If you have questions please contact PayPal directly.
If you are interested in buying now and paying later, similar to a financing or layaway plan, you may choose the PayPal payment option on our website's shopping cart upon checkout. You will need to be enrolled in PayPal's "PayPalCredit" plan and be approved. If you like to service your PayPal Credit account online, you must link your PayPal Credit account to a PayPal account. The financing is between the customer and PayPalCredit. For more information, please click here .
You can easily make a purchase on Anjolee using Apple Pay from your iPhone, iPad, Apple watch or Mac. When you choose the option at the shopping cart page your device will prompt you to authenticate and then will allow you to use a debit or credit card you have saved in your Apple Wallet. You can learn more about Apple Pay click here .
Taxes
Anjolee is incorporated in the state of California and is required to collect State tax only on orders shipped to addresses in California. If your order is shipped to any other state, sales tax will not apply. California State tax rates are calculated based on the shipping address and will vary depending on the zip code. In order to know your exact tax rate and amount, you will need to add your product(s) to the shopping cart and complete the billing and shipping information. You will be able to review the tax dollar amount and rate before you make the purchase.
Shipping Information
Since we manufacture all jewelry items based on your specifications, we require a minimum of 4 business days for manufacturing. Once your order is ready, you will receive an email with the tracking number for the package.
Anjolee provides free 2nd Day Air Shipping on all orders within the United States.
Insurance: All orders placed on Anjolee are shipped fully insured. Customers are not liable for the value of the package until it is delivered.
For your protection, Anjolee always:
Insures and registers all items for their full purchase value
Uses UPS or FedEx to ensure safe delivery of your order.
Requires that all deliveries be made to a physical business or home address. Anjolee does not ship to P.O. Box addresses.
Requires an adult signature upon delivery.
ANJOLEE INTERNATIONAL SHIPPING
Anjolee is proud to offer shipping to many international destinations around the world. However, due to shipping carrier and insurance restrictions, we cannot ship to all countries. In the event that we are unable to ship to your country, we will inform you immediately. Approved International orders enjoy the same product selection and Anjolee's 30-Day Returns Policy.
The fee for International Priority shipping is a flat rate of $150.00. We only accept PayPal for international orders, outside of Canada and the United States. Please note that Anjolee does not accept foreign credit cards (issued outside of the United States and Canada). If you place an order through PayPal for an International order, you will receive a separate request through PayPal for the $150 shipping fee. Anjolee will not ship any International orders until this fee has been paid.
Duties and Taxes: For International Orders (shipped outside of the United States), it is important to note that the customer is responsible for any customs tax or duties which may or may not apply depending on the country. The customer must pay any additional charges for customs clearance, if applicable. Anjolee has no control over customs fees and therefore cannot provide an estimate of their cost. Furthermore, since customs policies vary from country to country; it is best that you contact your country's customs office in order to be fully informed.
Anjolee reserves the right to refuse any international order. If you have any questions about our International Shipping policies, please contact an Anjolee service representative at service@anjolee.com.
COMPARISON BUYING
Comparison buying refers to the act of buying multiple items, keeping the item you like best, and then returning the remainder. This causes undue restocking and inventory overhead and can be very costly. In an effort to keep our prices low, Anjolee discourages comparison buying. For questions about any of our products, including diamond and setting quality, please contact us.