LIFETIME WARRANTY & CERTIFICATE OF AUTHENTICITY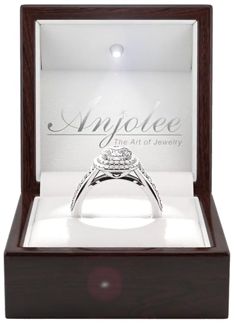 The anjolee experience
Discover what differentiates Anjolee in terms of manufacturing quality,
technology, experience, and customer service.
Top rated styles
Browse through our top rated designs.
These just in
Find the latest designs you'll love.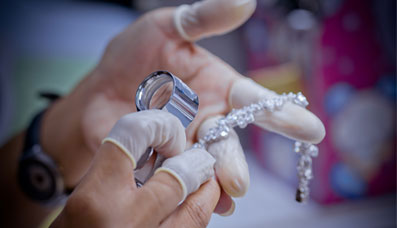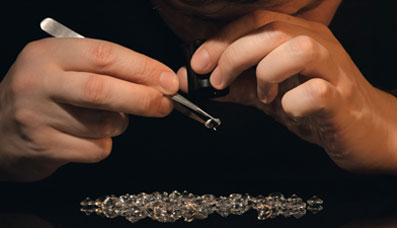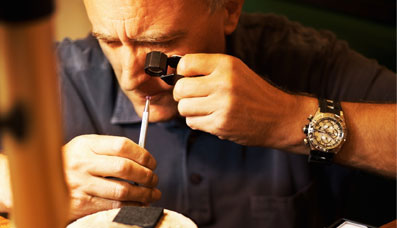 DIAMOND TENNIS BRACELETS:
The term Diamond Tennis Bracelet originated after US women's tennis champion Chris Evert lost her expensive diamond bracelet during a US Open match in 1987. The match was postponed until the bracelet was found. That incident started the interest in the classic diamond bracelet design. Anjolee manufactures the largest selection of high quality diamond tennis bracelet which is available in different total diamond weights, metal types, and design styles such as classic, vintage, and red carpet.
JEWELER'S ADVICE