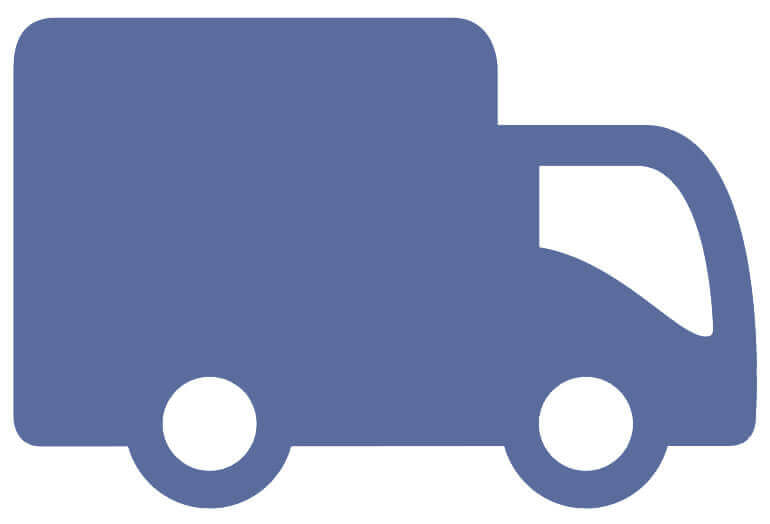 Free Shipping & Insurance
Estimated Shipping Thursday, December 14
Free Shipping, Estimated Shipping Thursday, December 14

Free Shipping, Estimated Shipping Thursday, December 14

Free Shipping, Estimated Shipping Thursday, December 14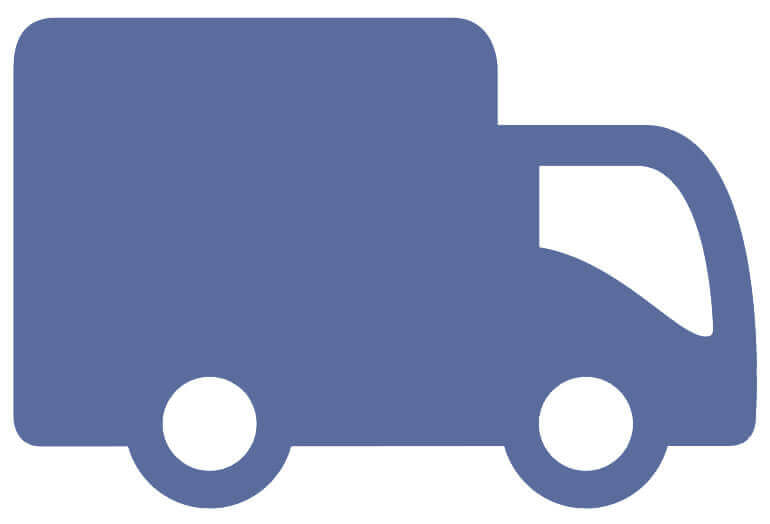 Free Shipping & Insurance
Estimated Shipping Thursday, December 14
QUALITY DESIGNS
FREE SHIPPING
30-DAY RETURNS
DIAMOND BRACELET BUYING GUIDE
DIAMOND BRACELET BUYING GUIDE
Elegant sophistication is the mark of a fine diamond bracelet. They come in many different styles like the classic tennis bracelet, red carpet fashion, old-time vintage, bold and beautiful bangle, and gemstone styles brimming with color and flair. Other variations include charm bracelets, cuffs and diamond links.
Here, you will discover the features of each type of bracelet, get tips on selecting a setting for your bracelet, find out how to measure the correct length and also how to choose the best diamonds.
Watch: How to Choose the Correct Length
CHOOSING THE BEST DIAMONDS
Choosing the quality of diamonds for your bracelet is a very important task and requires that you keep two factors in mind: the total diamond carat size and your budgetary limits.
When it comes to carat size, the bigger the diamond (its size in millimeters) and carat weight, the more visible any blemishes or coloration issues will be. That being said, a good rule of thumb when selecting diamonds for a tennis bracelet is if you select fairly large stones you will want to opt for a 'better' to best' diamond quality and if you choose smaller diamonds, then 'good' to 'better' quality should be fine.
Decide on a budget for your bracelet and use the product configuration to create the perfect diamond bracelet that fits within your budget.
DETERMINING THE CORRECT LENGTH
When ordering a line/tennis bracelet, the guideline is usually the natural wrist measurement plus half an inch. With this bit of room on the wrist, the bracelet will sit comfortably without falling too far down your arm. When measuring an existing bracelet, you generally do not need to include the clasp or the tongue portion of the bracelet when measuring.
The standard length for women's flexible bracelets is 7 inches and the standard for men's bracelets is 8 inches. Bangle bracelets are usually a 7-inch standard length. If you have any questions about length, simply contact service@anjolee.com.
BRACELET STYLES