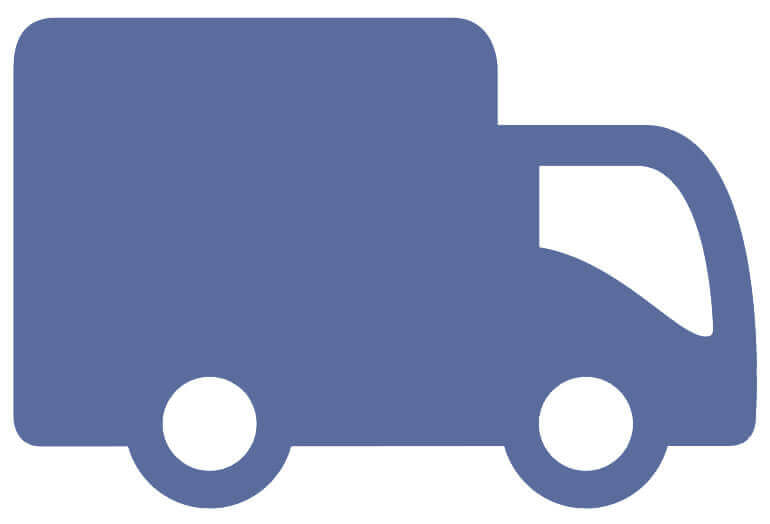 Free Shipping & Insurance
Estimated Shipping Thursday, December 14
Free Shipping, Estimated Shipping Thursday, December 14

Free Shipping, Estimated Shipping Thursday, December 14

Free Shipping, Estimated Shipping Thursday, December 14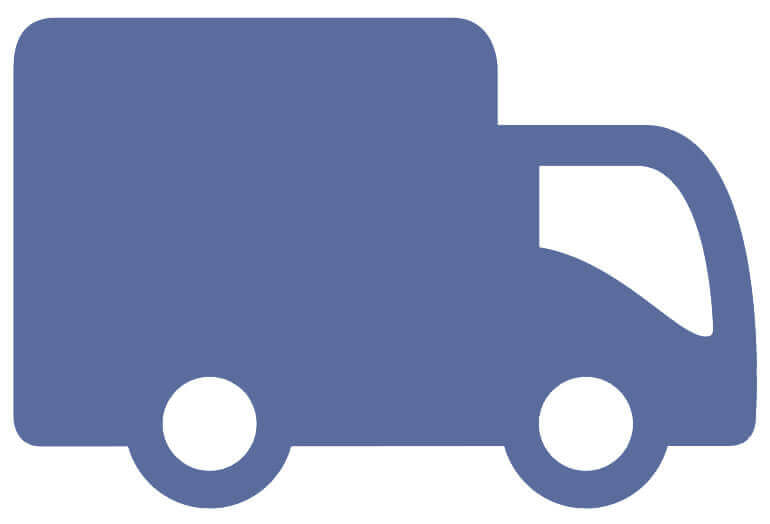 Free Shipping & Insurance
Estimated Shipping Thursday, December 14
QUALITY DESIGNS
FREE SHIPPING
30-DAY RETURNS
THE 4 C's OF DIAMONDS
THE 4 C's OF DIAMONDS
When it comes to diamonds, there are four universally accepted characteristics that grade diamonds. They are referred to as the 4C's of Diamonds: Carat, Cut, Clarity and Color.

As a consumer, it is important to have an understanding of these characteristics when you are shopping for fine diamond jewelry. Being knowledgeable about the 4C's will help you select the best diamond quality for your desired price.
---
CARAT
The unit of measurement for a diamond's weight is known as a Carat. This is one of the major factors that determine a diamond's price. The value increases exponentially for higher carat weights.
CUT
A diamond´s Cut is considered the most important characteristic because it is what gives a diamond its brilliance. The angles and finish of a diamond are what determines its ability to handle light.
CLARITY
A diamond's Clarity is determined by the amount and visibility of inclusions (the tiny pinpoints, markings and clouding that affect a diamond's overall appearance). The fewer inclusions or blemishes there are, the higher the diamond's value.
COLOR
Natural diamonds have a wide range of colors ranging from completely colorless to slightly yellow, or brown. Generally, the less Color a diamond has, the more valuable it is.