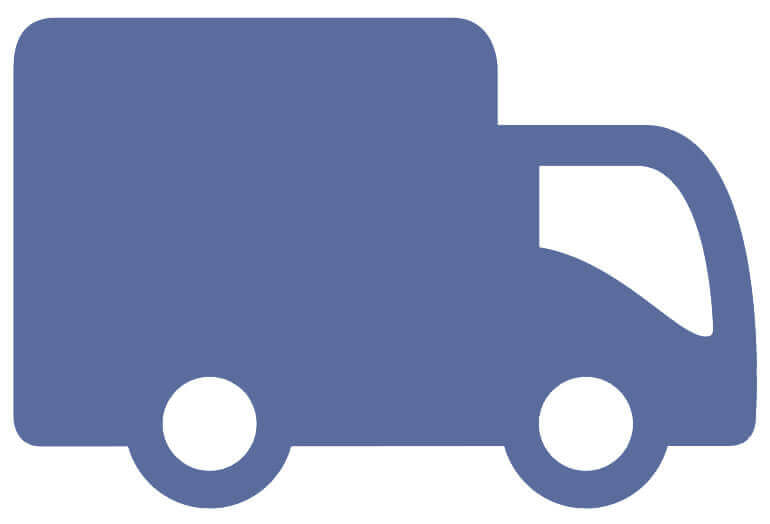 Free Shipping & Insurance
Estimated Shipping Tuesday, October 3
Free Shipping, Estimated Shipping Tuesday, October 3

Free Shipping, Estimated Shipping Tuesday, October 3

Free Shipping, Estimated Shipping Tuesday, October 3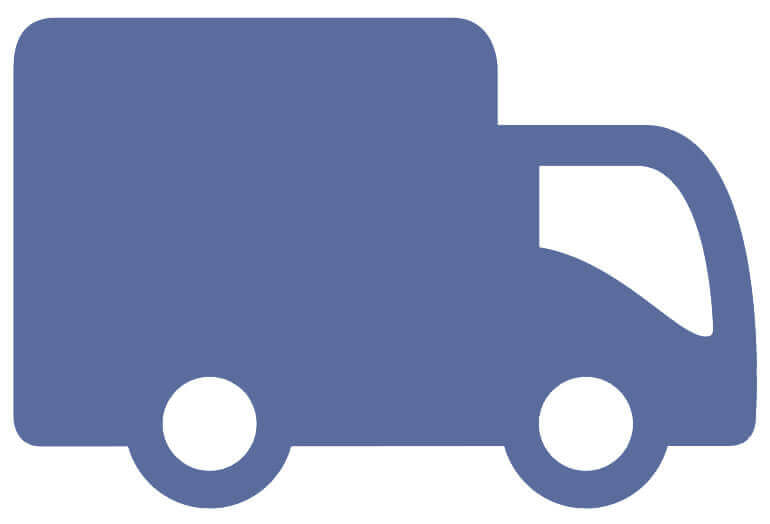 Free Shipping & Insurance
Estimated Shipping Tuesday, October 3
QUALITY DESIGNS
FREE SHIPPING
30-DAY RETURNS
Platinum & Silver Jewelry Buying Guide
PLATINUM & SILVER
PLATINUM
Platinum has many benefits that make it a desirable material for fine jewelry. With a silvery white finish, platinum enhances the appearance of diamonds.
Known as one of the most pure and precious metals used for jewelry making, platinum is a luxurious metal with a greater longevity than gold or silver. When platinum is scratched, it does not lose any metal and will not wear with time.
All platinum jewelry sold on Anjolee has the platinum 950 mark which means it is 95.2% pure platinum combined with other alloys such as cobalt (2.8%) and copper (2.0%).
Platinum vs. Gold
Platinum is similar in appearance to 18K white gold, but because it is denser it will weigh more. Platinum also has higher durability due to the softness and purity of 18K gold.
While platinum looks very similar to white gold, over time the rhodium plating that is used for white gold jewelry will wear off and fade. White gold requires re-polishing, a service that Anjolee provides for free as part of our lifetime warranty, to make it look white again. Platinum keeps its natural white color.
Compared to 14K gold, platinum is stronger and more durable. However, it is also softer and will scratch a little easier than 14K gold. However, the scratches in 14K gold vs. platinum are quite different. When gold is scratched you can visibly see the scratch. When platinum is scratched the metal is shifted and develops what is called a patina finish, which can make it appear 'antique.' Many consumers desire this type of finish, but a platinum ring can also be re-polished if desired.
Caring for Platinum
To help preserve the look of your platinum jewelry, you should regularly use a soft cloth as a buffer to keep it looking shiny. When storing your platinum jewelry, keep it separate from other pieces to avoid scratching. Storing it in a soft cloth bag or individual jewelry box is preferred.
SILVER
Silver is a soft, lustrous metal that is very malleable and silvery-white in color. Like gold, silver is too soft for jewelry and must be combined with other metals (usually copper).
The term sterling silver refers to silver that has been combined with an alloy, such as copper. Usually sterling silver has a purity of 92.5%, meaning it has been combined with 7.5% alloy.