MANUFACTURING QUALITY JEWELRY SINCE 1977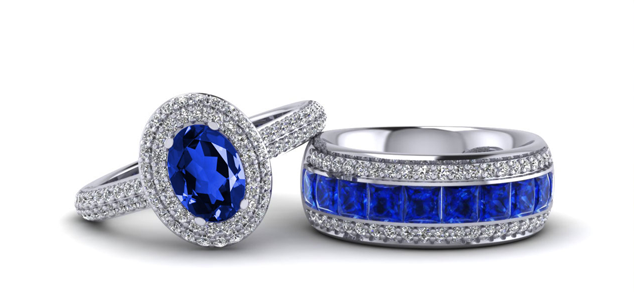 gemstone rings
Our quality gemstone and diamond rings are the perfect gift
for your anniversary, birthday, or special occasion.
shop rings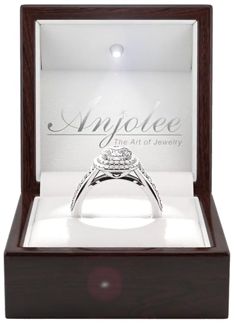 The anjolee experience
Discover what differentiates Anjolee in terms of manufacturing quality,
technology, experience, and customer service.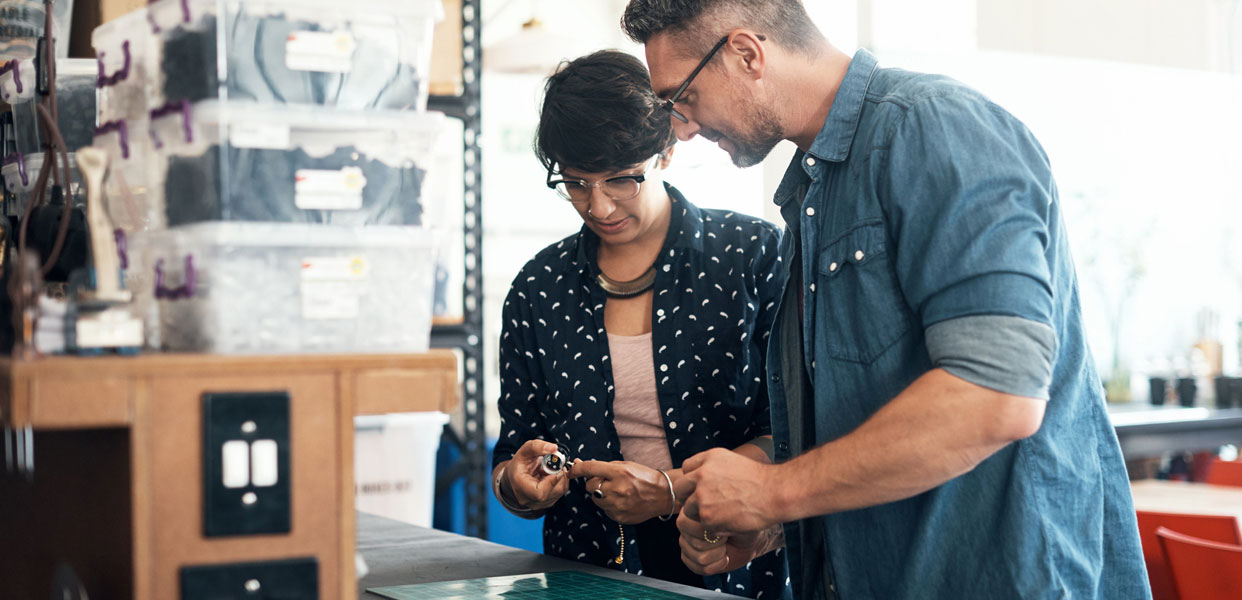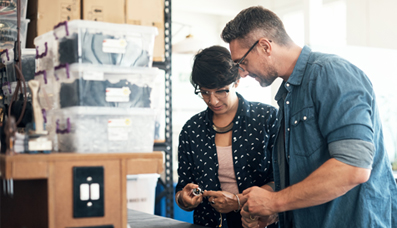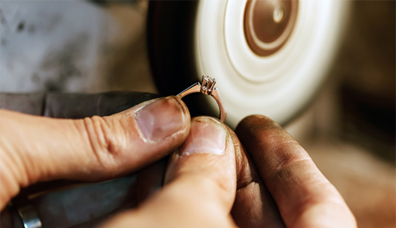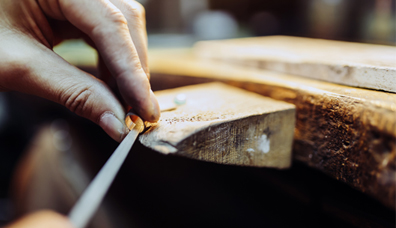 GEMSTONE JEWELRY
Anjolee features high quality gemstone and diamond jewelry collection. Each jewelry item is available with AA quality grade gemstones: Sapphire, Emerald, Ruby, Tanzanite, Topaz, Garnet, Citrine, and Amethyst. If you have a preference for a different gemstone type, please contact us.