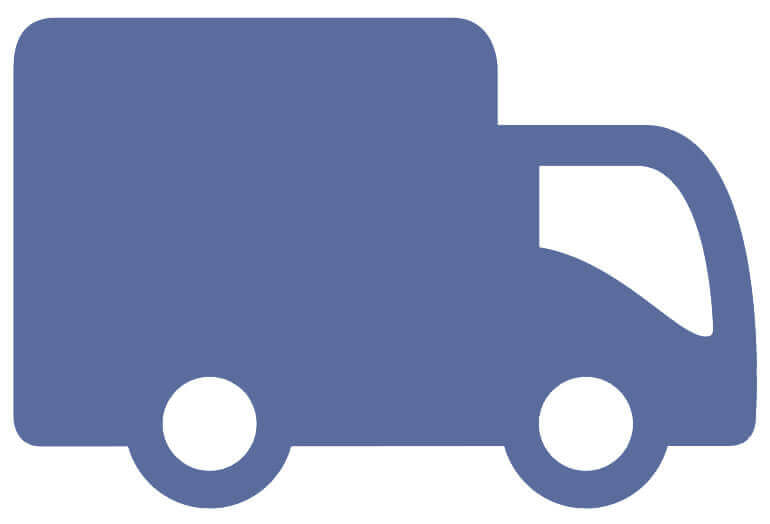 Free Shipping & Insurance
Estimated Delivery Tuesday, August 16
Free Shipping, Estimated Delivery Tuesday, August 16

Free Shipping, Estimated Delivery Tuesday, August 16

Free Shipping, Estimated Delivery Tuesday, August 16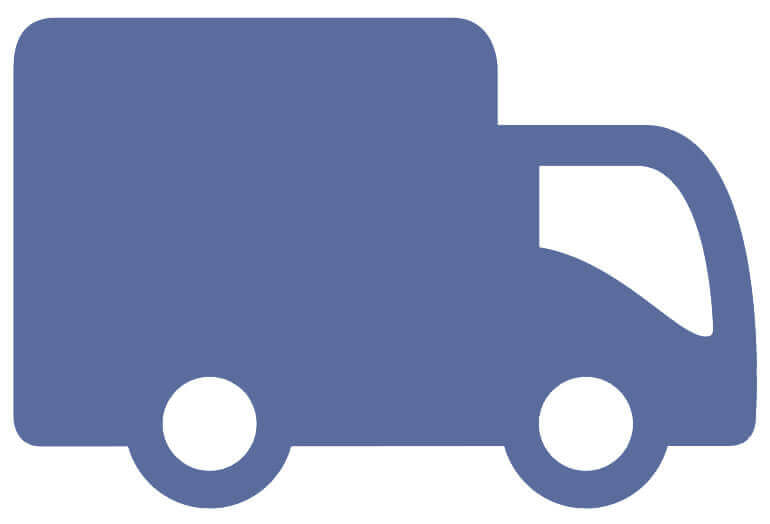 Free Shipping & Insurance
Estimated Delivery Tuesday, August 16
POPULAR ENGAGEMENT RING STYLES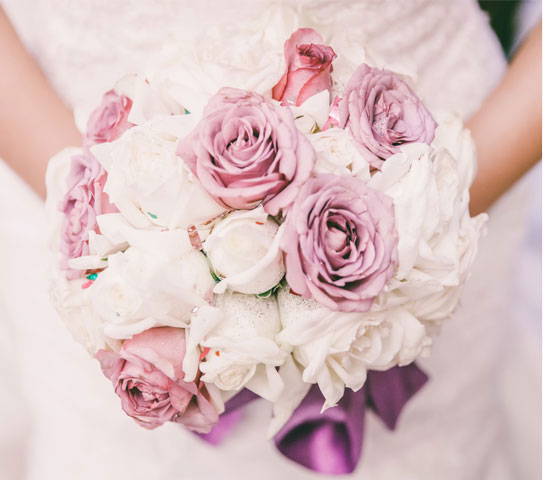 POPULAR ENGAGEMENT RING STYLES
Choose from a large selection of diamond engagement ring designs
all available in various diamond qualities, sizes, and shapes.
Popular Engagement Ring Style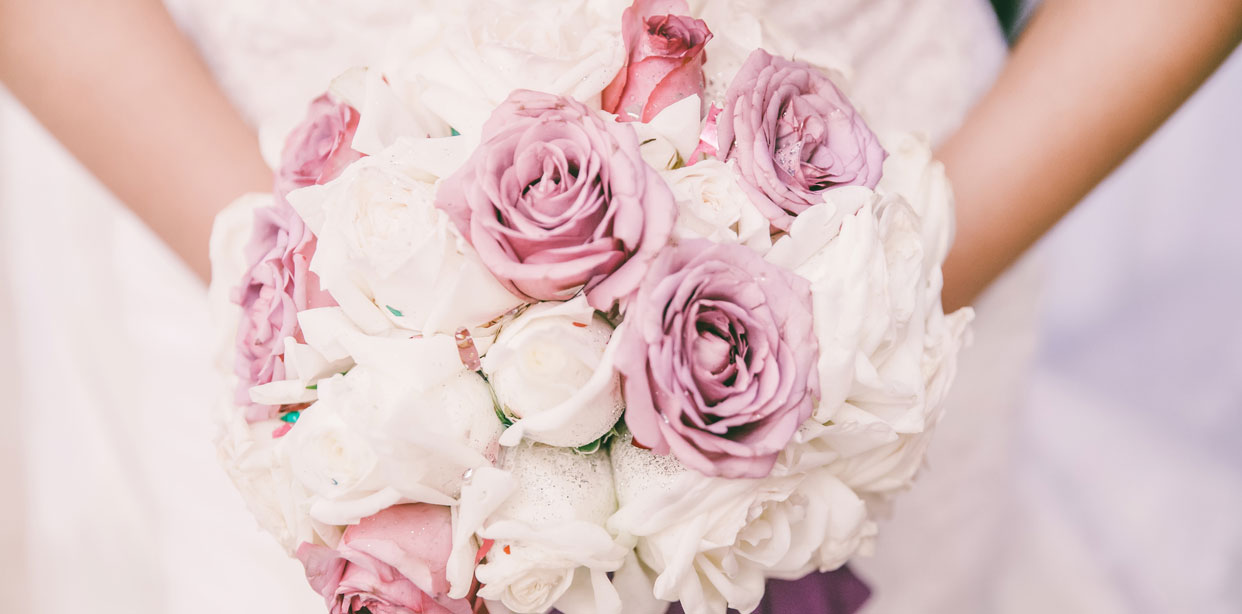 Wedding Bands
Explore our large collection of classic, modern,
and designer wedding bands for women and
men. The collection is available in yellow gold,
white gold, rose gold, and platinum.
Shop Rings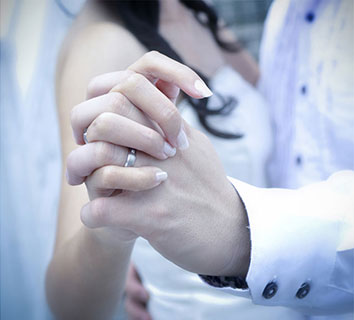 The Anjolee Guarantee
Lifetime Warranty
---
Authentic Genuine Diamonds & Gems
---
Anjolee Certificate of Authenticity
---
COMMITMENT TO THE ENVIRONMENT
---
Free overnight Shipping & 30-Days Returns
Learn More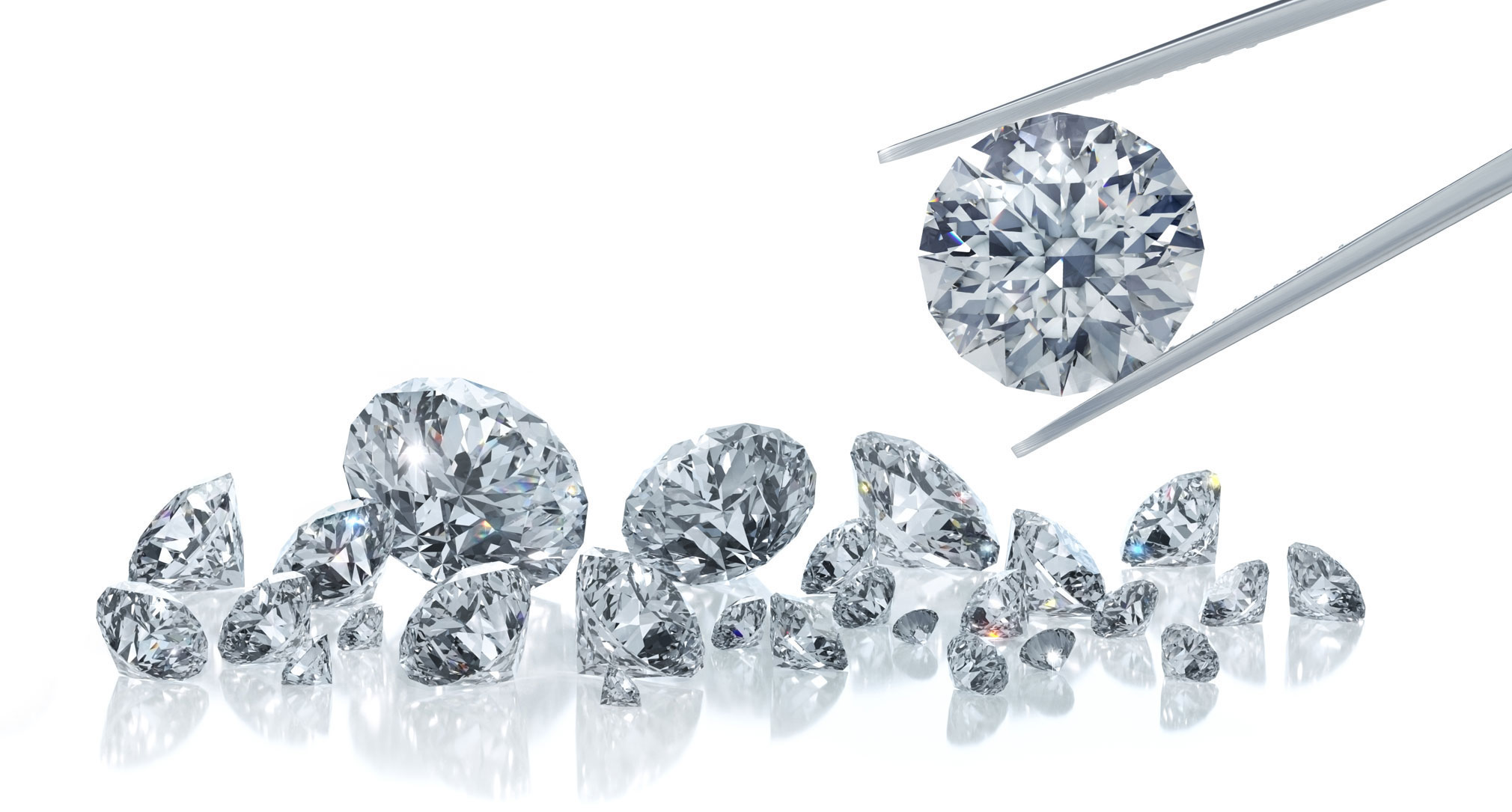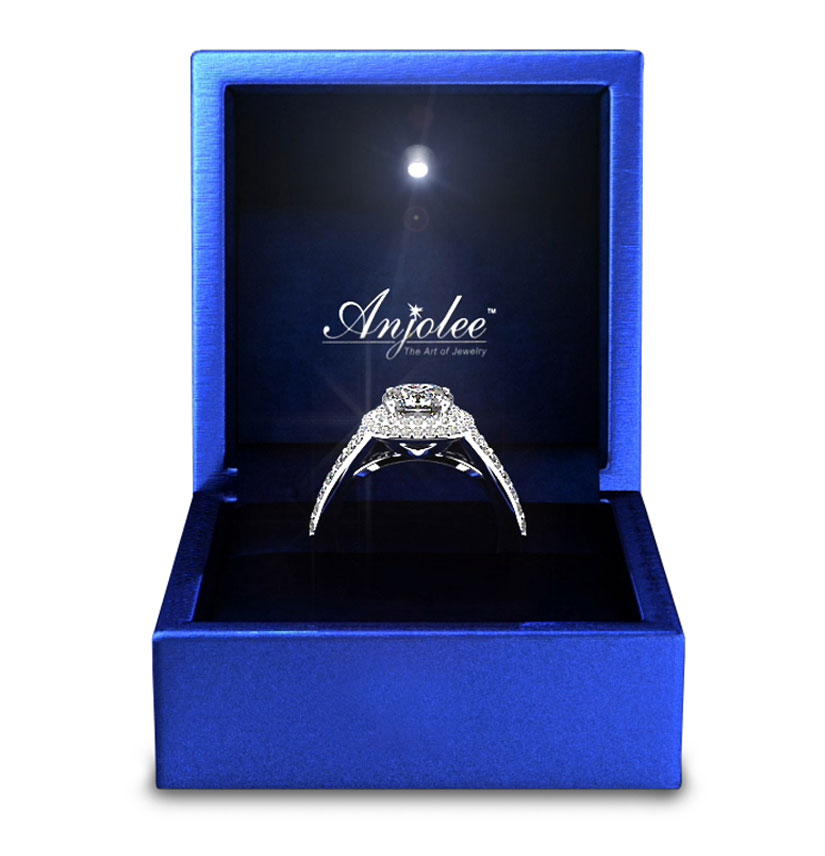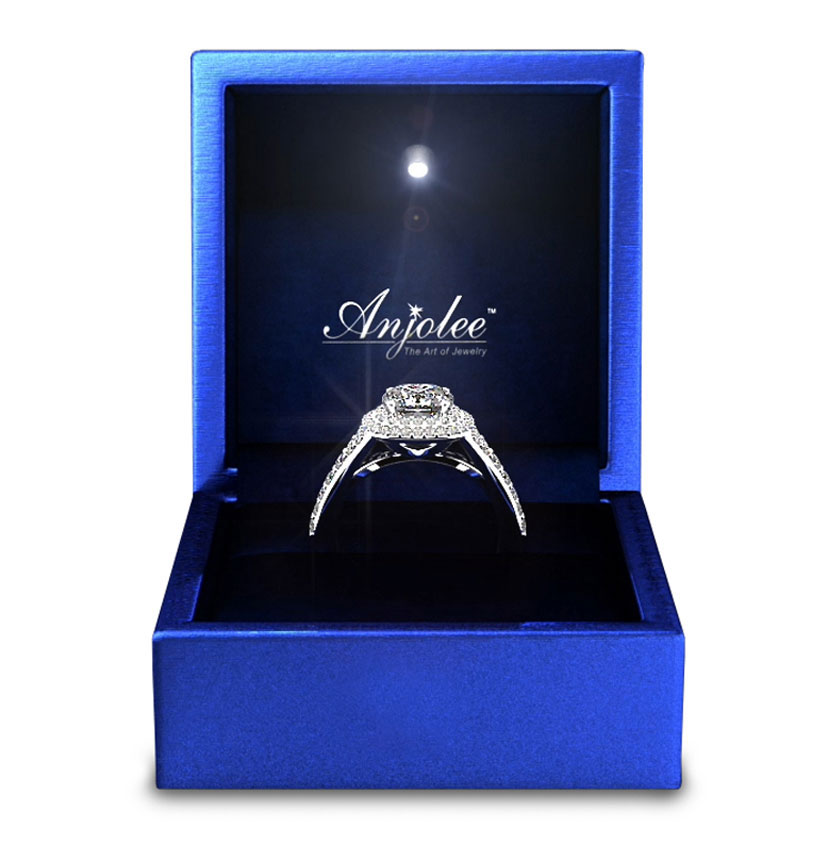 The Anjolee Experience
Custom orders at your fingertips, easy-to-use visualization tools,
and the comfort of the Anjolee Guarantee so you can purchase with
confidence - discover the Anjolee Experience.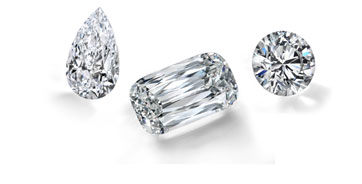 Learn More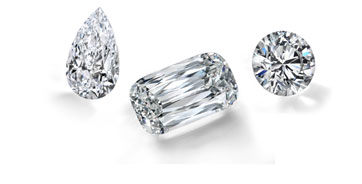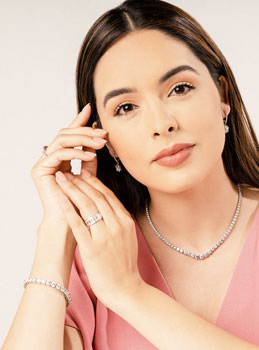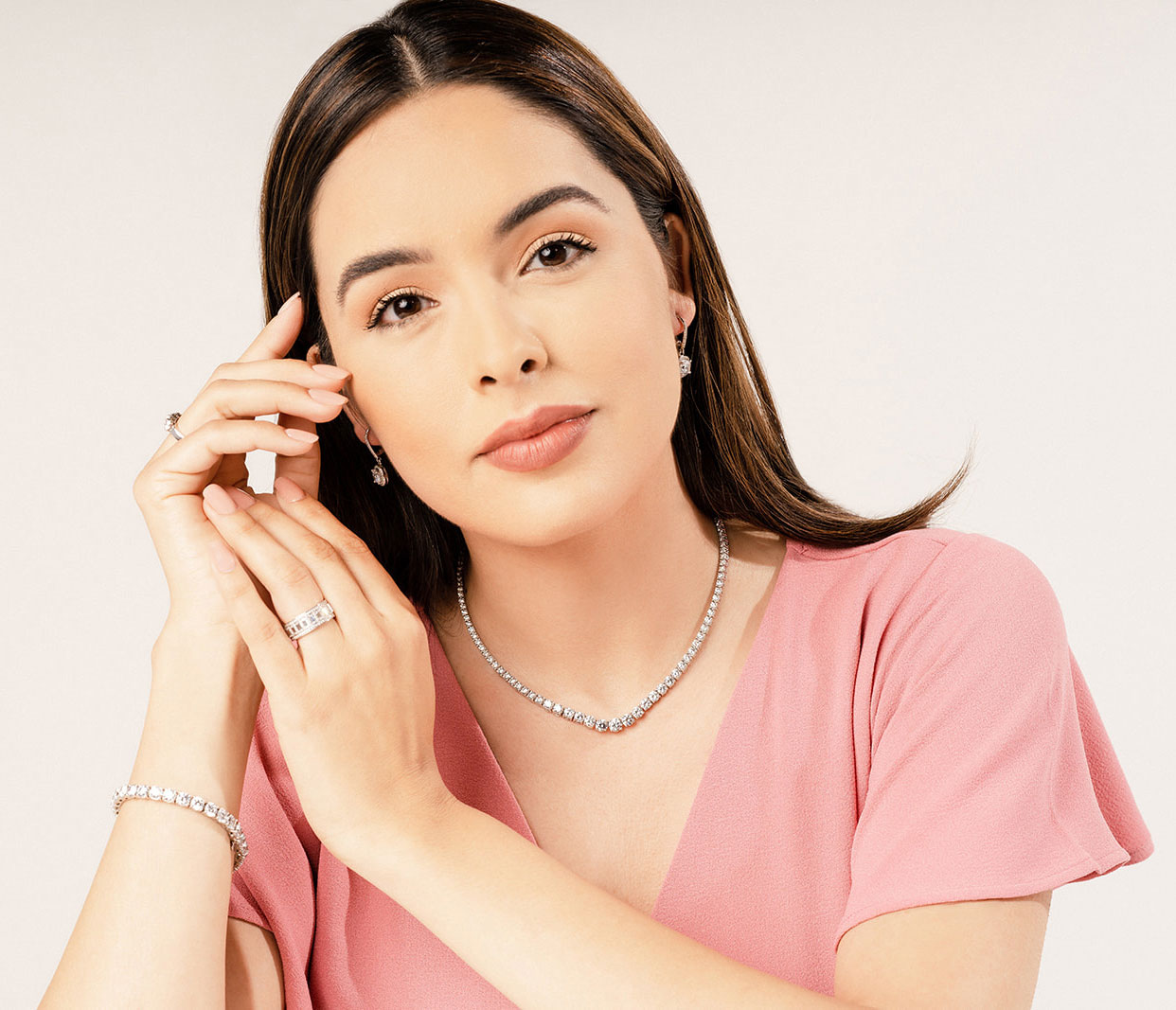 Top rated styles
View Designs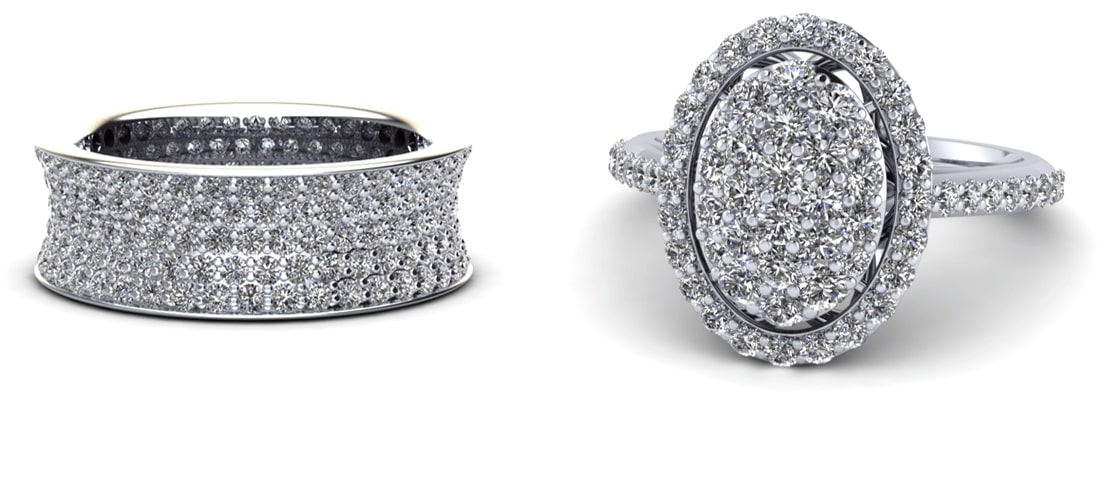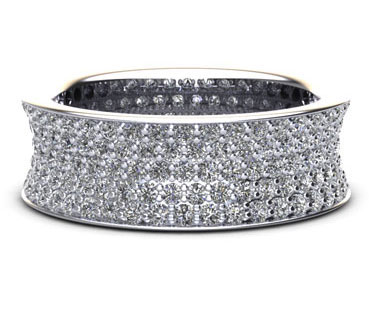 INSPIRATIONAL RING DESIGNS
Our diamond rings collection features
fashionable designs from elegant
to extraordinary
Discover the collection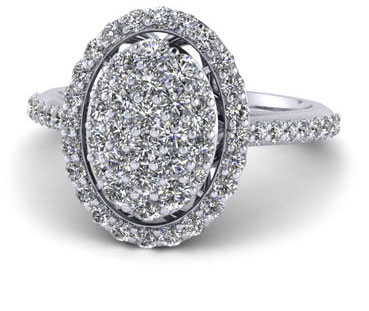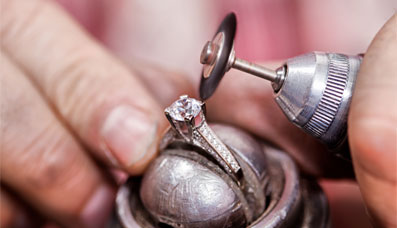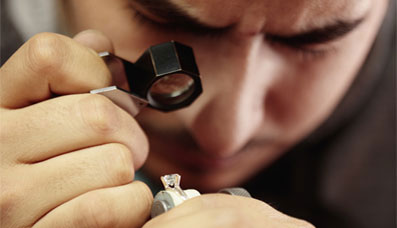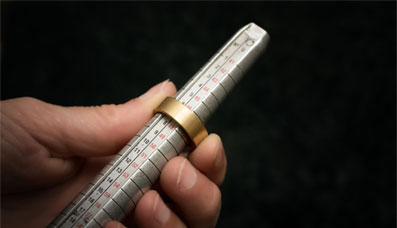 DIAMOND ENGAGEMENT RINGS:
One of the most important features of a diamond engagement ring is the quality of the center diamond. Anjolee offers a large selection of lab certified diamonds that can be added to your diamond engagement ring. The engagement rings collection is available in 14k, 18k, white, yellow, rose gold, and platinum.
ANNIVERSARY RINGS & ETERNITY RINGS:
A Diamond Anniversary Rings is a perfect gift to celebrate anniversaries, life milestones, and special occasions. The rings can also be worn to complement your engagement ring. Diamond Eternity Rings are similar in their meaning as anniversary rings, but the main difference is the diamonds are set all the way around the ring.
MATCHING DIAMOND BRIDAL SET RINGS:
Finding a matching diamond wedding ring to complement the engagement ring may be difficult. Anjolee's collection of diamond bridal sets features the engagement ring and its matching diamond wedding ring. The diamonds on both rings are perfectly aligned and look perfectly together. The 2 rings are sold together but are not attached to each other.
JEWELRY & DIAMOND EDUCATION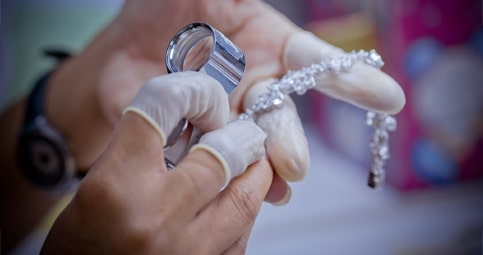 SIGN UP FOR INSTANT SAVINGS!
Join Anjolee's VIP club to be the first to know about special offers and promotions!
Promotions, discounts and coupons cannot be used in conjunction with any other offer. Only one discount code or online offer can be used per order.