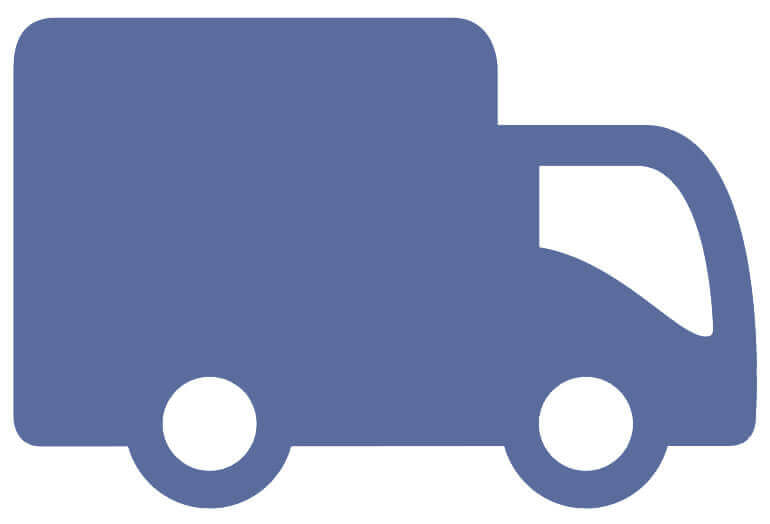 Free Shipping & Insurance
Estimated Shipping Tuesday, October 3
Free Shipping, Estimated Shipping Tuesday, October 3

Free Shipping, Estimated Shipping Tuesday, October 3

Free Shipping, Estimated Shipping Tuesday, October 3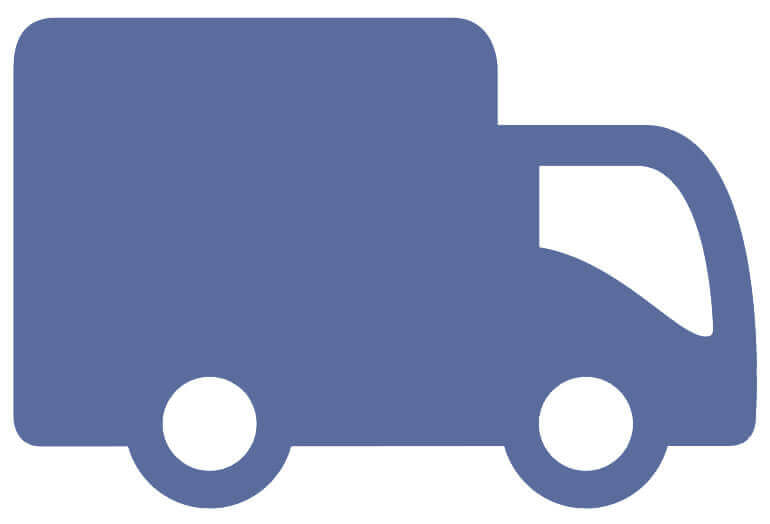 Free Shipping & Insurance
Estimated Shipping Tuesday, October 3
QUALITY DESIGNS
FREE SHIPPING
30-DAY RETURNS
Secure Shopping
Anjolee is committed to the protection of the personally identifiable information that you share with us. We want to make your shopping experience easy and comfortable, so we have taken measures to guarantee all orders you place with us will be secure and safe. We utilize a combination of security technologies, procedures and organizational measures to help protect your personally identifiable information from unauthorized access, use or disclosure. For example, we store the personally identifiable information you provide on computer servers with limited access. When we transfer sensitive personal information (for example, credit card information) over the Internet, or when you use your credit card to make a purchase through our shopping cart, the information you provide is protected by Secure Sockets Layer (SSL). This technology ensures that your personal information is protected from outside parties when transmitted from your computer to our server. Your credit card is authorized for the order value when the order is placed.
This Web site can secure your private information using a VeriSign SSL Certificate. Information exchanged with any address beginning with https is encrypted using SSL before transmission.
SUNRISE JEWELRY MANUFACTURING CORPORATION has been verified as the owner or operator of the Web site located at www.anjolee.com. Official records confirm SUNRISE JEWELRY MANUFACTURING CORPORATION as a valid business.
If you have questions or concerns about our policy, you may contact Anjolee customer service at service@anjolee.com or 877-ANJOLEE (265-6533).