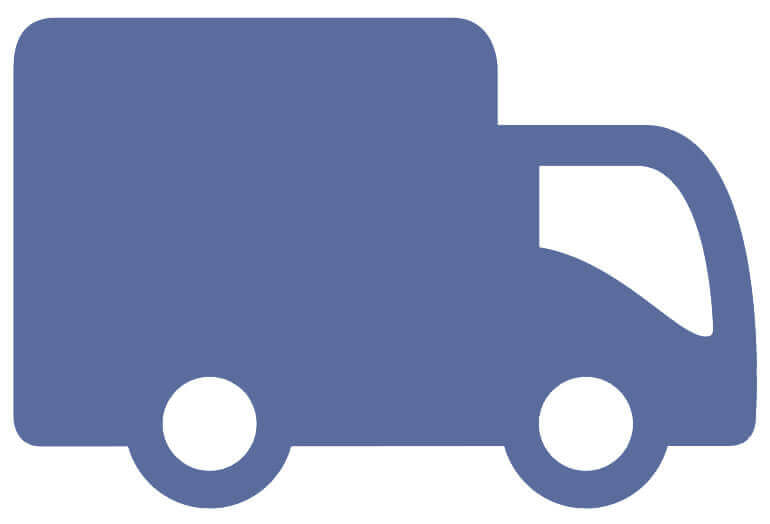 Free Shipping & Insurance
Estimated Shipping Tuesday, October 3
Free Shipping, Estimated Shipping Tuesday, October 3

Free Shipping, Estimated Shipping Tuesday, October 3

Free Shipping, Estimated Shipping Tuesday, October 3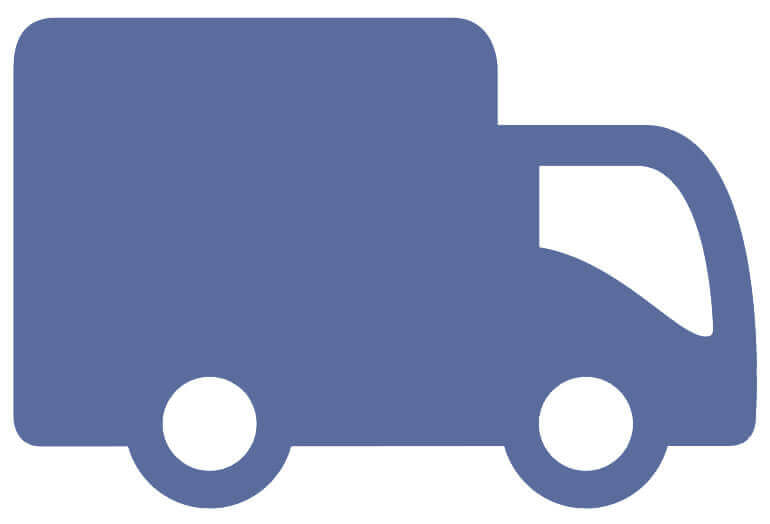 Free Shipping & Insurance
Estimated Shipping Tuesday, October 3
QUALITY DESIGNS
FREE SHIPPING
30-DAY RETURNS
Anjolee Jewlery Education Academy
Anjolee Academy
Education
Buying Guide
How To's
At Anjolee, we want to ensure you have all the information you need to make a solid purchasing decision. Here, you will find comprehensive educational resources and buying guides, plus information on how to get in touch with one of our jewelry experts.
---
Need More Information?
Let Our Expert Jewelry Specialists Help You
EMAIL US
Email: Send your message to
CALL US
Phone: Please call our toll free number
877-ANJOLEE (877-265-6533).
LIVE CHAT
Online Chat: Get fast answers to your questions