877-265-6533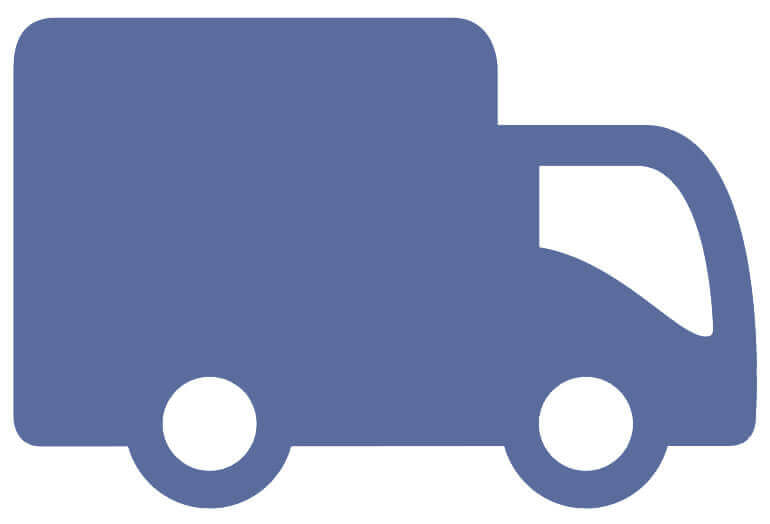 Free Shipping & Insurance
Estimated Delivery on Wednesday, August 28

Lifetime Warranty
QUALITY DESIGNS
FREE SHIPPING
30-DAY RETURNS
About Anjolee
About Us
Anjolee has been the leader in jewelry manufacturing since 1977, recognized within the industry for fine craftsmanship, attention to detail and superior customer service. We are proud of the service we provide, and the special moments we help to create. Our commitment to building strong relationships with our customers earned Anjolee a top three ranking in Newsweek's 2018 survey, America's Best Customer Service. Please click here.
Our Mission
To provide our customers with the highest quality of hand crafted, customized jewelry, using only the finest precious metals, natural diamonds and gemstones.

To achieve our mission, we:
Customize jewelry to reflect each customer's taste and budget
Use state of the art technology
Provide knowledgeable, friendly and always available jewelry specialists
The Anjolee Story
The originator of the diamond tennis bracelet and its leading manufacturer to this day, Anjolee has steadily expanded from its beginnings in New York City in the 1960's to a full service provider today of quality diamond jewelry, from bridal pieces and fashion rings to bracelets, earrings and necklaces. In those early days, Anjolee's founder created his own jewelry designs, formed key relationships with wholesalers and retailers and in 1977,incorporated and relocated the company to Los Angeles. In 1997, Anjolee was moved to Chula Vista, California and the manufacturing operation continued to grow as family members joined in. In 2007, an e-commerce division was established to cater directly to the public and the company became known as Anjolee, a name inspired by the beloved mother of the founder's two nephews. They combined "angel" with her first name of "Lee" and altered the French "jolie" (beauty) to "jolee". The brand known as Anjolee stands for love, beauty and respect for quality. Anjolee understands that each customer order also represents a meaningful and memorable moment of life celebration, and we honour that occasion.


In addition to Newsweek 's recognition in 2018 of Anjolee's ability to deliver on quality and service, we are proud to have an A+ rating with the Better Business Bureau (BBB). The grade represents BBB's degree of confidence that the business is operating in a trustworthy manner, and will make a good faith effort to resolve any customer concerns. Please click here to learn more. Anjolee receives many positive on-line customer testimonials, and is reviewed on verified third party websites such as BizRate and Bazarrevoice.

Commitment to the Environment and Conflict Free Diamonds Anjolee is committed to keeping the environment clean, and we are proud of our innovative and eco-friendly manufacturing facility. Please click here to learn about our Green Manufacturing Process.

Anjolee fully complies with the federal Kimberly Act of 2003, which requires all American diamond retailers to purchase all diamonds only from manufacturers who have documented proof that they were obtained through legitimate channels.

And finally, if you would like to stay current with Anjolee trends and products, please subscribe to our weekly newsletter. It features new product releases, thoughtful gift ideas and Anjolee specials. We hope that you will join the many customers who know why Anjolee has retained its leading edge for over four decades. Our success story has everything to do with time-honored, active commitment to outstanding service and only the highest of quality in diamond jewelry.