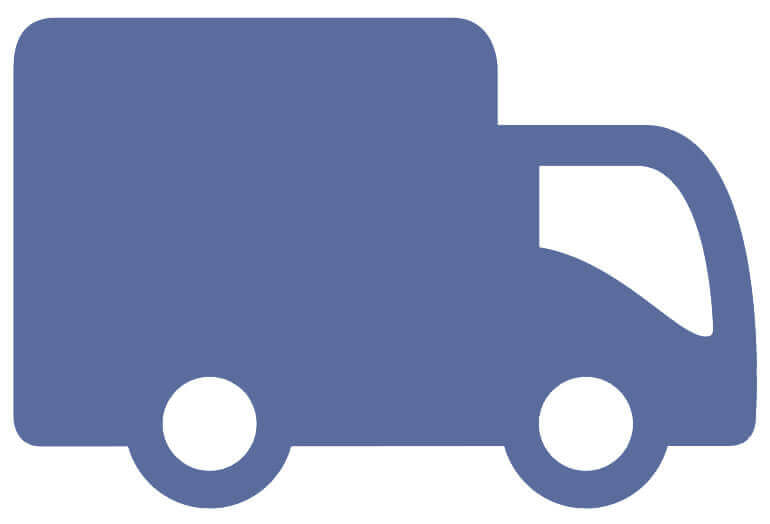 Free Shipping & Insurance
Estimated Shipping Thursday, December 14
Free Shipping, Estimated Shipping Thursday, December 14

Free Shipping, Estimated Shipping Thursday, December 14

Free Shipping, Estimated Shipping Thursday, December 14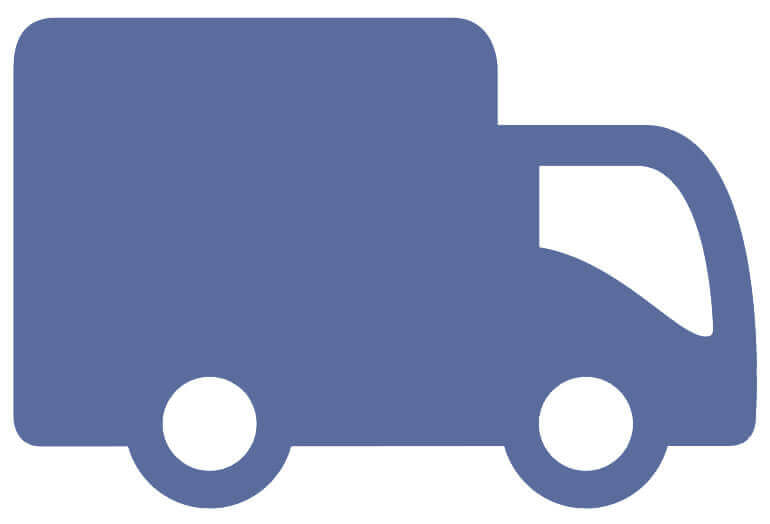 Free Shipping & Insurance
Estimated Shipping Thursday, December 14
QUALITY DESIGNS
FREE SHIPPING
30-DAY RETURNS
Find Your Ring Size
FIND YOUR RING SIZE
At Anjolee, we are often asked about the best method for determining ring size. Here are some easy ways to select the correct ring size for a perfect fit:
HOW TO MEASURE YOUR FINGER… OR A RING YOU ALREADY HAVE
Simply print our easy-to-use Ring Size guide (available in Microsoft Word or PDF versions) and follow the instructions:
If you are buying a ring for someone special and it is a surprise, we suggest asking a close friend or family member for the person's ring size, or measuring a ring they already have.
*Of note, all ring sizes listed on Anjolee are standard US sizes.
How to Find Your Ring Size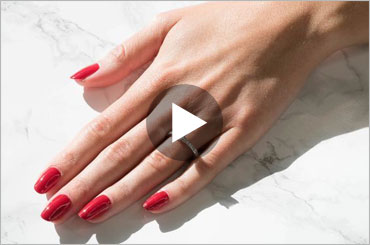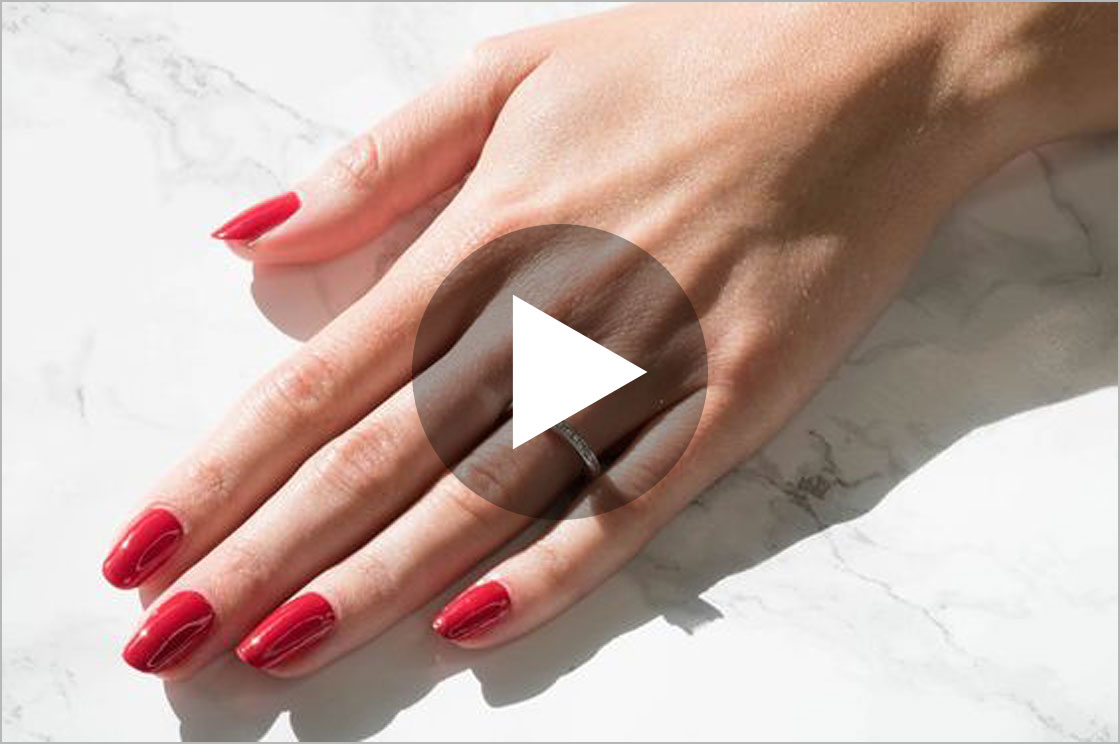 WHAT YOU SHOULD CONSIDER WHEN MEASURING
Your fingers can change size. For example, when it is cold your fingers are at their smallest and when it is humid, your fingers can swell. Water retention or weight loss/gain can also affect your finger size, as can certain changes in your health (like high blood pressure or pregnancy).

Our advice? Measuring your finger during the middle of the day (keeping both security and comfort in mind) can give you the most accurate measurement. And measure multiple times.

It is also important to note that the ring size for your dominant hand may be up to a half size larger than the ring size for your other hand.
RESIZING OPTIONS
Anjolee will resize your ring, purchased from us, for free as long the adjustment does not require either adding or removing diamonds/gemstones.

If the adjustment increases the number of diamonds/gemstones, this will be at the customer's expense. If the adjustment decreases the number of diamonds/gemstones then Anjolee will refund the customer the cost of the stones that we removed.

Please note that some size adjustments will alter the shape of the ring. In this case, Anjolee may make an entirely new ring in the correct size. For example, adjustments in eternity rings usually require casting a new ring.

To request that we resize your Anjolee ring, simply call us at 877-265-6533 or email us at service@anjolee.com. Provide us with your order number and your desired size. We will then send you information on how to ship the ring back to us for resizing.

Once your ring has been resized, we will send it back to you at no additional cost for the shipping.