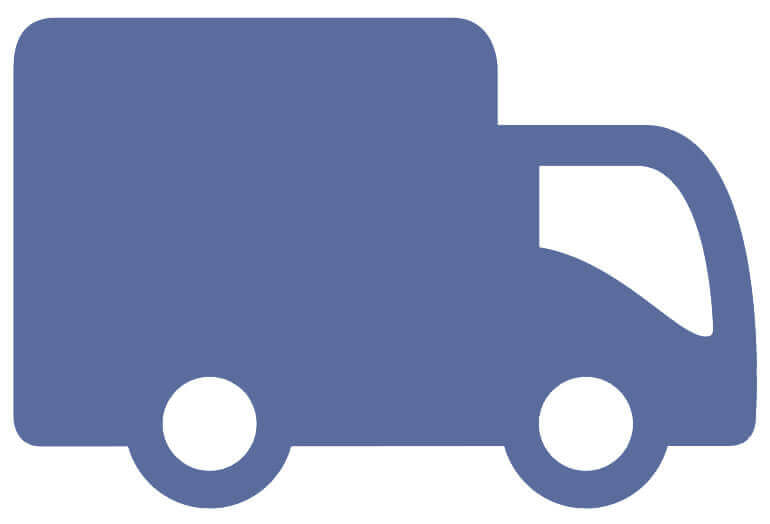 Free Shipping & Insurance
Estimated Delivery Monday, April 13

Lifetime Warranty
QUALITY DESIGNS
FREE SHIPPING
30-DAY RETURNS
Find Your Ring Size
Two helpful methods can help you find your most accurate ring size:
Method 1: Measure an existing ring by comparing it with the printable ring size guide below.
Method 2: Measure your finger using the printable ruler and match the measurement to the chart.
Download Printable Ring Size Guide:
CONSIDERATIONS IN MEASURING YOUR FINGER
Your fingers can change size for various reasons:
Weather -

When it is cold, your fingers are at their smallest. When it is humid, your fingers can swell.

Weight -

Water retention, weight gain and loss also affect your finger size.

Health -

Certain changes in your health, like high blood pressure or pregnancy, can alter your finger size.

Measure your finger during the middle of the day for the most accurate measure of average size.
Measure for security and comfort.
Measure multiple times for accuracy.
IS THIS RING A SURPRISE?
If the ring is a surprise for a special someone, it is best to ask friends or family for this person's ring size. We also suggest using one of his or her existing rings and utilize the first method to find their ring size.
AVERAGE RING SIZES
All sizes listed are standard US sizes. The average ring size for women is between 5 and 7. The ring size on the dominate hand may be up to a half size larger than the other hand.
RESIZING YOUR RING
If your ring requires adjustment in size, call an Anjolee Customer Service Agent at 877-265-6533 or email us at service@anjolee.com. Provide us with the order number and the desired size of adjustment. We will then send you information on how to ship the ring back to us for repair.
Please note that some adjustments in size will alter the shape of the ring. In this case, Anjolee may make an entirely new ring in the correct size. Adjustments in eternity rings usually require casting a new ring. If the adjustment increases the number of diamonds/gems, this will be at the customer's expense. If the adjustment decreases the number of diamonds/gems then Anjolee will refund the customer the cost of the stones. After making the necessary adjustments, we'll send the ring back to you free of charge.